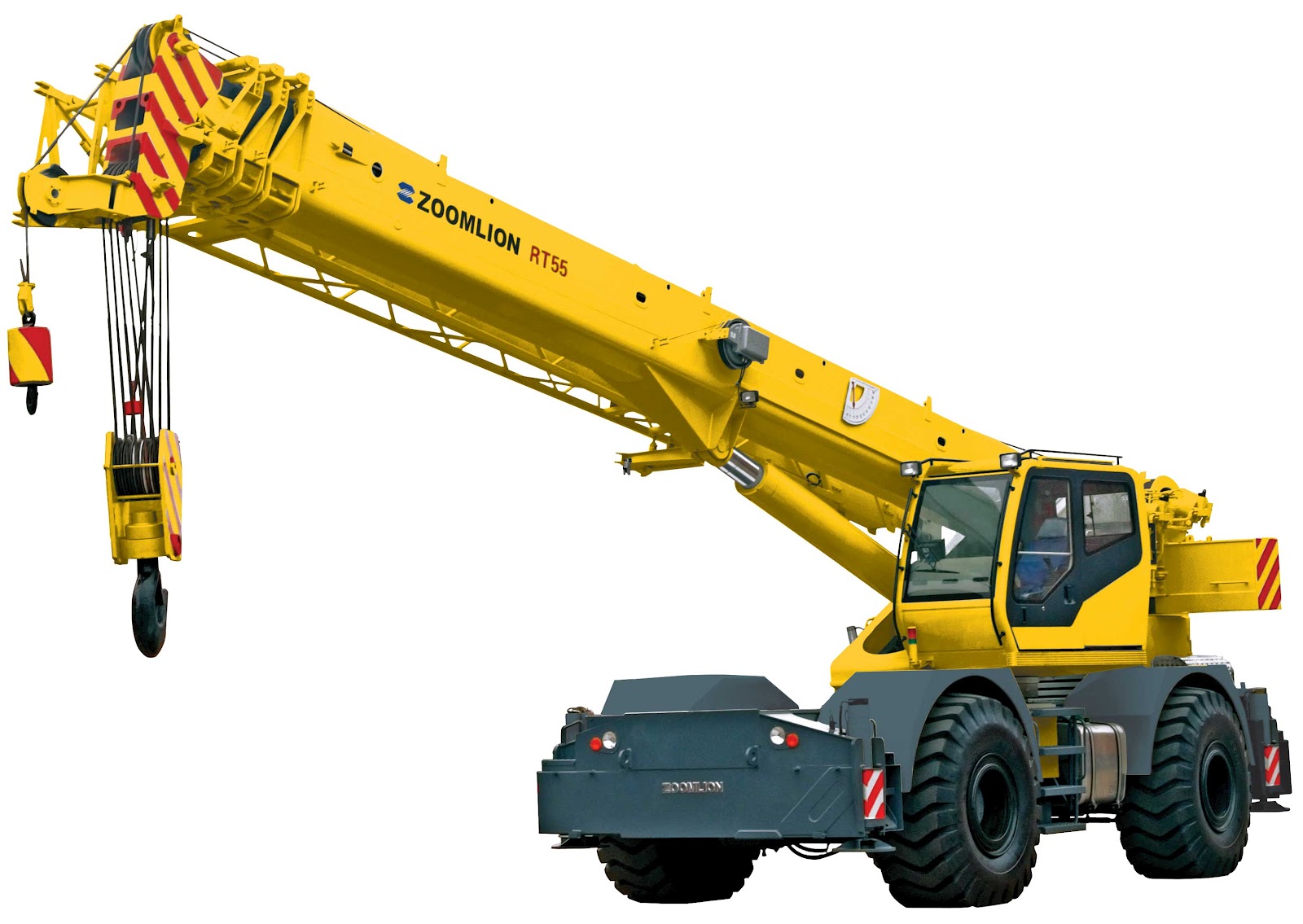 Crane Inspections come in two forms -- frequent and periodic. Prior to conducting crane inspections, it is important to have a background on what type of inspection is about to be performed and what specific items are going to be checked. Both have different objectives:
Frequent Inspection Checklist
Cranes are checked for any maladjustments which may hamper its optimal performance.
Check for any impairment or leakage in lines, tanks, valves, drain pumps, and other air or hydraulic systems.
Inspect for any deformation or cracks in the hook. Also, note for any unusual sound. These are included in both daily and monthly inspection. A certification record must be maintained with the inspector's signature and date during monthly inspection.
Check the hoist chains along with its end connections for any distortion.
Thoroughly check for any excessive wear of components.
Check whether the wire rope reeving system is working in accordance to manufacturer's recommendations.
Check brakes and emergency switches whether they are operational.
Periodic Inspection Checklist
Additional inspection steps that are typically performed on an annual basis:
Check for any deformation, cracks or corrosion of components.
Search for loose bolts or rivets; cracked or worn sheaves and drums; worn, cracked or distorted pins, shafts, gears, bearings, rollers, locking and clamping devices.
Look if there is an excessive wear on brake and clutch system parts, linings, pawls, and ratchets.
Check load, wind, and other indicator inaccuracy.
Check for any fault or unsafe power plants including exhaust leakages and emergency shutdown feature.
Inspect for worn out chain drive sprockets and excessive chain stretch.
Inspect electrical apparatus for any pitting or any other impairment of controller contactors, limit switches and push-button stations.
Check worn-out tires.
For more information about crane inspection and testing services in Boston, MA, contact ETS Inc..