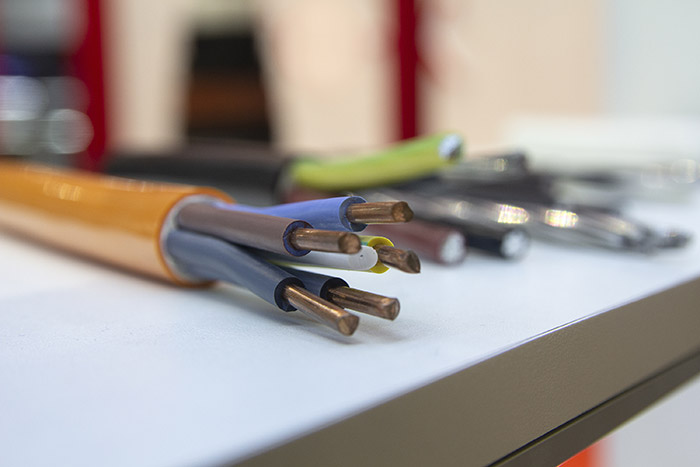 Hello all. ETS Inspection and Testing Services here in Boston should be your first choice for test and evaluation of high voltage servicing equipment such as "hot sticks". Aerial devices have been designed and built with adequate safety factors however in-service accidents, overloads, and fatigue can cause problems to develop. OSHA and ANSI require regular annual inspections. A thorough, regularly scheduled inspection and test program can identify developing problems before they cause injuries or downtime. We provide the highest quality and most affordable OSHA and ANSI aerial device and other high voltage maintenance equipment throughout the greater Boston area.
Improperly maintained electrical maintenance support equipment is well documented as the cause for industrial accidents such as electric burns, electrocution, arc flash, fire, and explosions. These are all disastrous circumstances whose risk can be mitigated when your gear is governed under a systematic preventative maintenance and inspection program like ours here at ETS Inspection and Testing Services.
ETS, Inc. provides annual testing, repairs and inspection services at your site or at our base station that services the greater Boston area. Our staff is experienced and certified to deliver guaranteed structural and dielectric testing.
To learn more about how ETS Inspection and Testing Services can keep you operating safely within OSH and ANSI guidelines, but more importantly, keep you staff and business well protected, contact ETS Inspection and Testing Services.