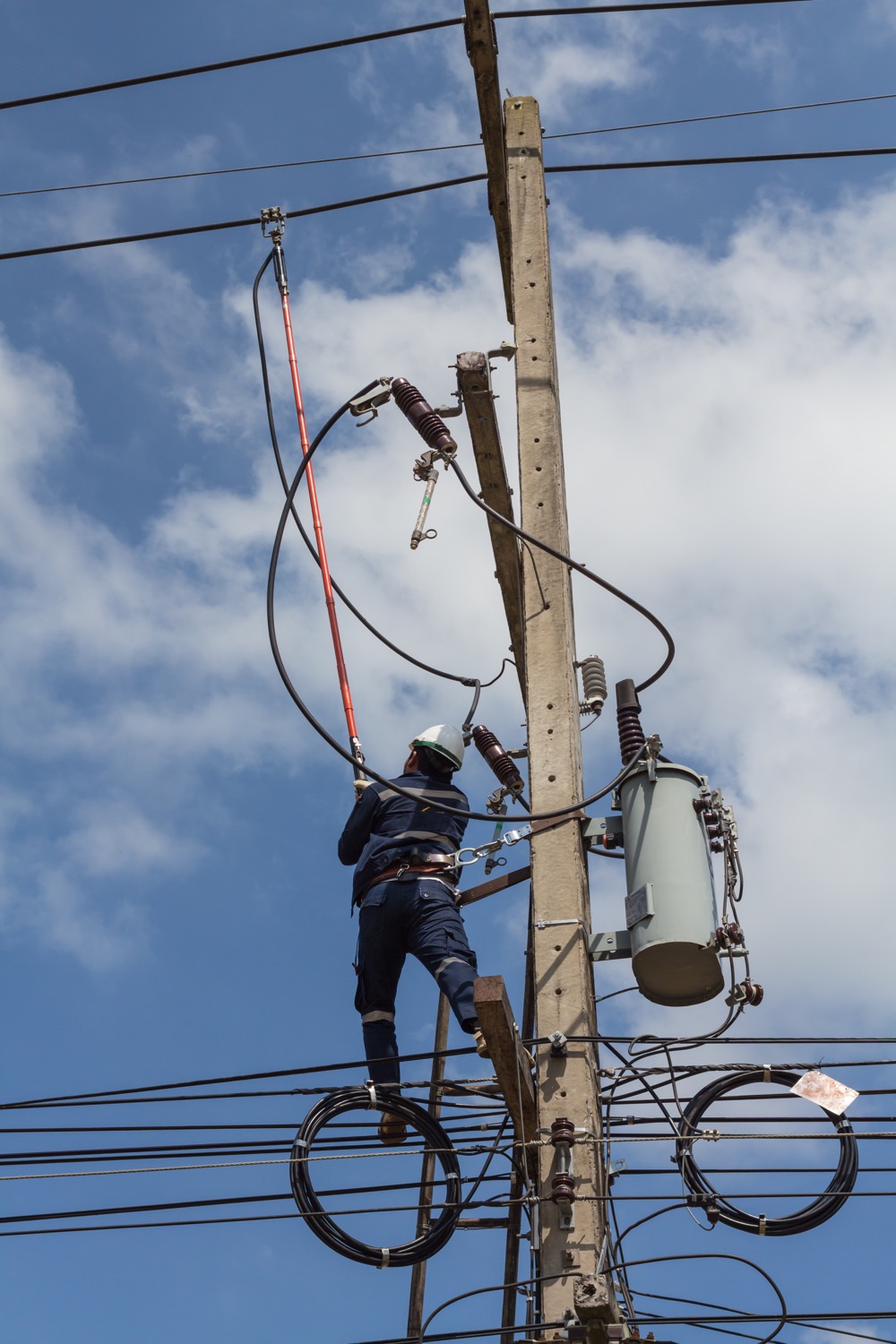 The Hot Stick is a very important tool for linemen when working with live line poles. It is an insulated shaft usually made of fiberglass. This is the proper tool when manipulating high-voltage cable lines so electric workers won't get electrocuted while maneuvering the components of a live electric pole.
In order to ensure the safety of those using hot sticks, the device should be subjected to insulation testing prior to use. In the United States, inspection of hot sticks must be done every 2 years. The insulated stick lets the linemen fulfill all sorts of necessary work such as voltage testing, fuse replacement, open or close switches and many more without directly exposing them to the live elements. The purpose of the tool will be defeated when regular testing and maintenance is neglected. The American Society for Testing Materials Standard specifies the stringent requirements for utilizing insulated poles and these include regular hot stick inspection and maintenance.
If you are looking for a reliable testing company for electric materials, vehicle and other insulated equipment for electrical works, ETS Inc., is the right place to go to. We handle testing, minor repairs, dielectric testing, certification label, and a certified test report. Contact ETS, Inc. for more information about Hot Stick Testing and Repairs.