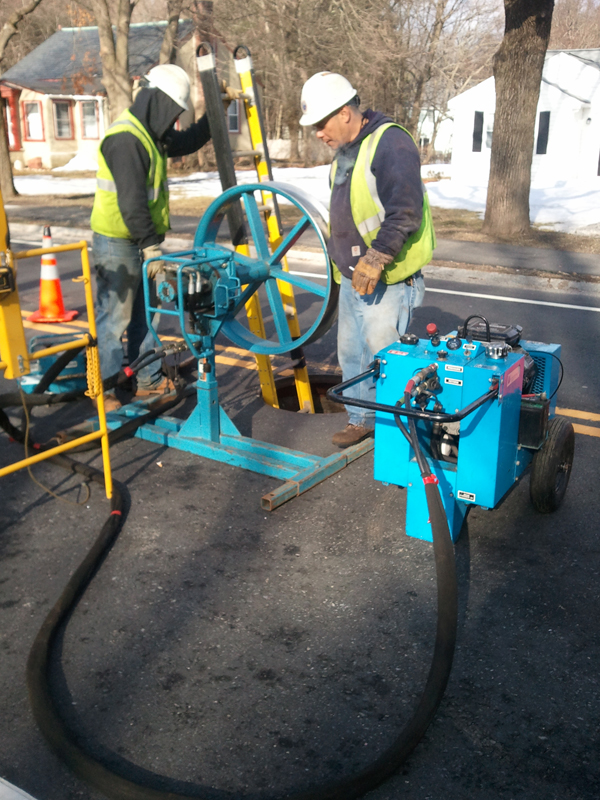 There are many advantages to undergrounding fiber optic cables for telecom networks. However, sometimes the cost and labor intensity can be prohibitive. The numerous benefits of Microtrenching are gradually gaining ground for designing and building telecommunication networks in Plymouth, MA making it a popular option for business and community installations. Microtrenching involves burying fiber cables or by stacking the conduits atop one another in narrow trenches about ¾ inch wide and 12 inches deep.
Because there is less digging involved, excavation work need not to be extensive. This results in a reduction in logistics, time spent on the project, and cost. In fact, with microtrenching, these factors can be cut by almost half that of traditional underground cable installation. In burying under roads, the trench cut is repaired with a minor patch. For grassy areas, the soil is replaced and can be reseeded immediately. Micro trenching also allows storage of fiber optic cable slack for easy fiber optic splicing work during network expansion, repair, and maintenance.
Microtrenching is applicable in both urban and rural settings. Unlike above ground installations, fiber optic microtrenches are not as susceptible to external forces, enabling smooth communications even in adverse weather conditions. Eleccomm's team of network technicians and engineers is always prepared for telecommunication network design installations. For more information, contact ElecComm.