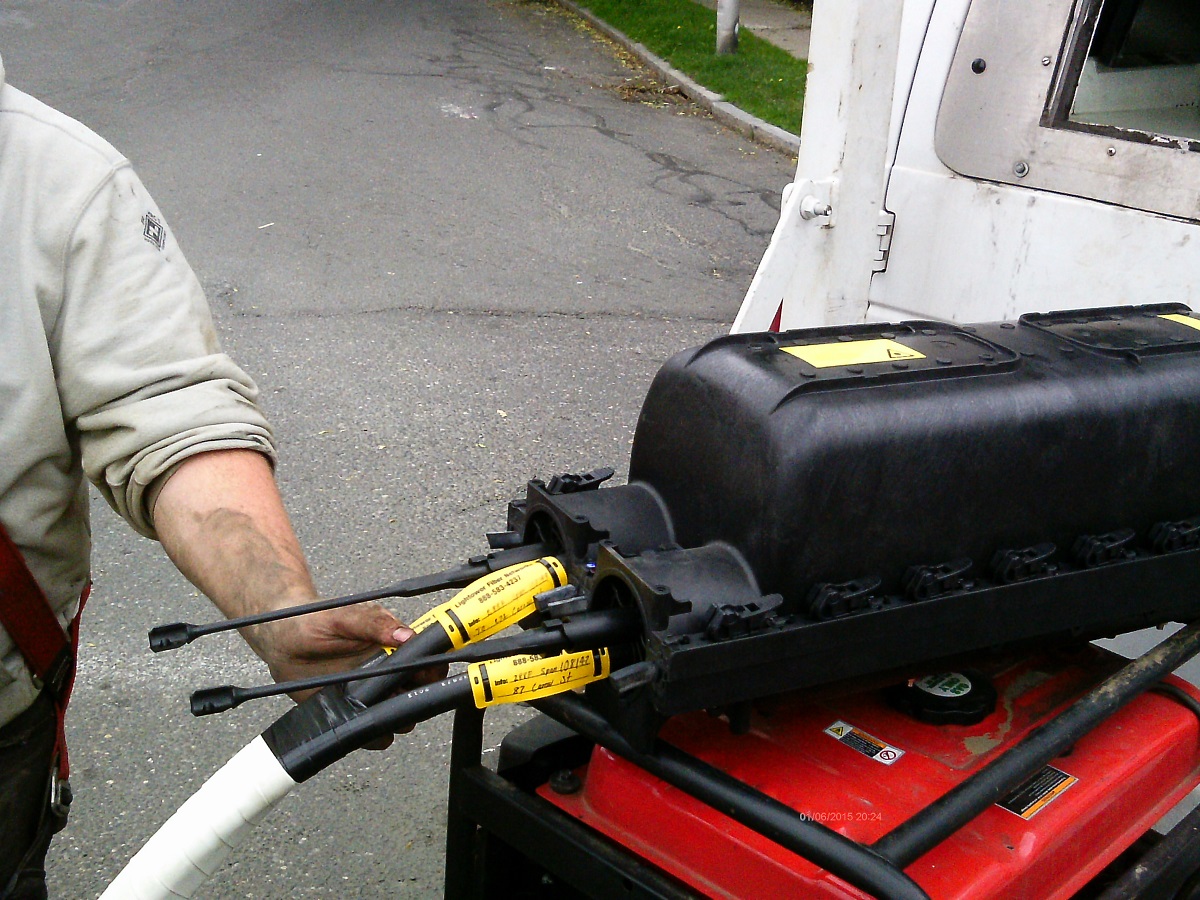 Upgrading obsolete communication networks to fiber optic cables offers a host of advantage. Fiber optic cables have a much greater bandwidth than traditional copper cables therefore they transmit significantly higher data as compared to other transmission means. Here are other reasons to consider a fiber upgrade to your data system:
Minimal Power Loss
Since optical fiber present minimal power loss, data transfer can reach longer distances. In contrast with copper, the only recommended copper distance in a network is 100m whereas optical fiber can go up to 2 km.
Unaffected To Electromagnetic Interference
Optical fiber cables are unaffected to electromagnetic interference. Moreover, it can work in electrically loud settings without issues because electrical noise doesn't seem to influence the fiber.
Greater Capacity
Fiber optic cable has approximately 4.5 times much capacity than copper because wire cables has cross sections that is 30 times short.
In comparison to copper, a fiber optic cable has nearly 4.5 times as much capacity as the wire cable has and a cross sectional area that is 30 times less.
Thinner and Lighter Weight
In terms of weight, optical fibers are thinner and lighter when compared to metal wires. It also take up minimal space with cables of the same data capacity. And Since they are lightweight, fiber optic cables are easier to set-up.
More Secure Data Transmission
Since fiber optics do not radiate electromagnetic energy, the emissions are not intercepted. This makes fiber the most secured means there is for transmitting confidential information as manually tapping it requires lot of skills to perform it undetected.
Flexible
Optical fiber are incredibly flexible with excellent tensile strength. It is also resistant to corrosive factors that easily affect metal wires.
Minimal Cost
Simply, the raw materials for fiber optics are glass which a lot more cheaper than copper.
For more information about fiber optics, call Eleccomm.