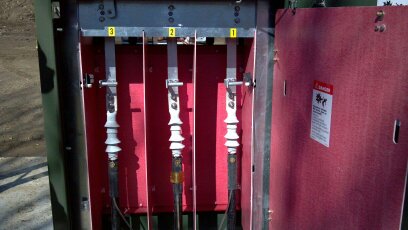 ElecComm's core business focus is on the installation, removal and maintenance of electric/communications distribution systems. For almost twenty years now, we've served municipalities across New England with underground and overhead electrical distribution system installation, maintenance, and removal services. Today we thought we'd share with you why municipalities invest so heavily in underground power distribution systems. Here are other advantages of using underground cables:
Appropriate in areas where overhead lines are complicated and not feasible to install

Low upkeep required

Minimal voltage drops

Lower fault incidence

Less prone to short circuits because they are less exposed to environmental elements

Theft and illegal connection issues are reduced

Does not endanger wildlife or low flying aircraft
Looking at these advantages, underground cable power lines offer more safe and secure power solutions for urban environments. To learn more about underground high voltage cable system, contact ElecComm.