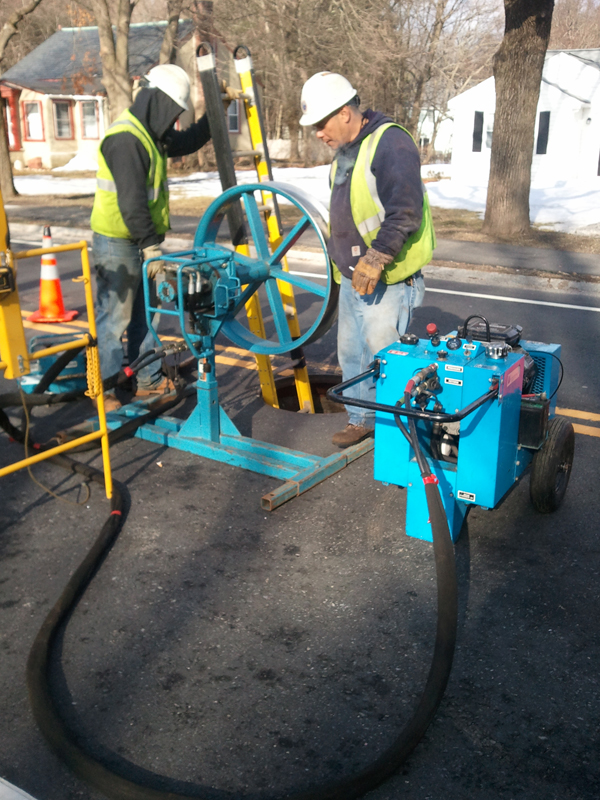 The importance of underground high voltage cable networks or UHVC networks is mostly appreciated during the winter months. It is during these months that the benefits of undergrounding power lines are fully highlighted.
The weather conditions often can cause a variety of inconveniences brought forth by unexpected power outages due to downed overhead power lines. Overhead power lines are more susceptible to the damaging elements of the weather. Strong winds, heavy snow, and ice storms can affect the power lines hung from poles. But if underground power lines are used, these problems are prevented.
In the northeast, electricity is even more vital in winter. It powers heating appliances that keep indoor spaces comfortable and powers lights for the shorter days. But with exposed overhead power lines, these luxuries we take advantage of are lost during winter storms that cause power outages. That is why, to achieve business continuity, underground high voltage cable installation in Boston, MA is becoming more popular. Undergrounding cables ensures that they stay safe and intact.
For more details about underground high voltage cable installation, contact ElecComm.