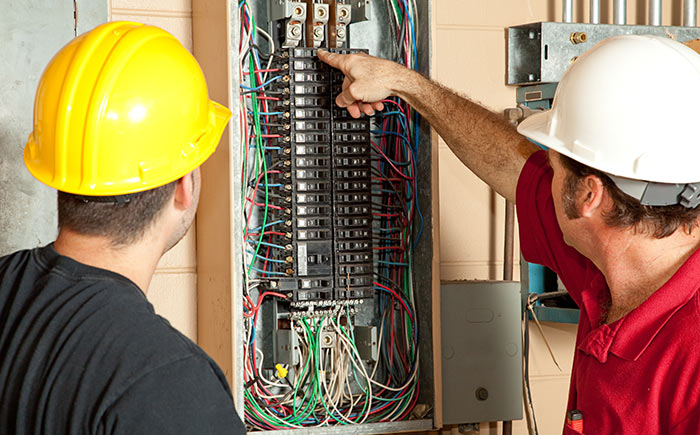 Most of you realize that ElecComm provides Boston business with a wide-range of electrical support services. This includes any number of emergency power support solutions from simple on-site power outages to natural disaster storm response. Today, let's focus on the on-site power emergencies and how you and we work together to resolve.
When a power emergency strikes a business or project site, it is common for panic to be the first instinctual reaction. In order to keep all safe and to rapidly return to normal business operations, having an electrical contingency response plan in place is fundamentally important. That's where we come in.
In any project or construction sites, there is always the potential of electrocution and/or electrical fire danger. These issues are more common than you might think. With careful planning and preparation, the threat of these thing are dramatically reduced. It is of utmost importance to comply with proper safety measures and proper training that will greatly prevent electrical fires and accidents. Providing up-to-date training and supervision to all workers will significantly prevent dangers especially those working directly with electricity. Strict instructions and compliance with employees will help in knowing how they handle themselves around high voltage equipment.
We can help both prevent and respond to electrical emergencies. Take a quick look at how we provide electrical safety training to our own staff.
For more information electrical emergency response services, contact ElecComm.