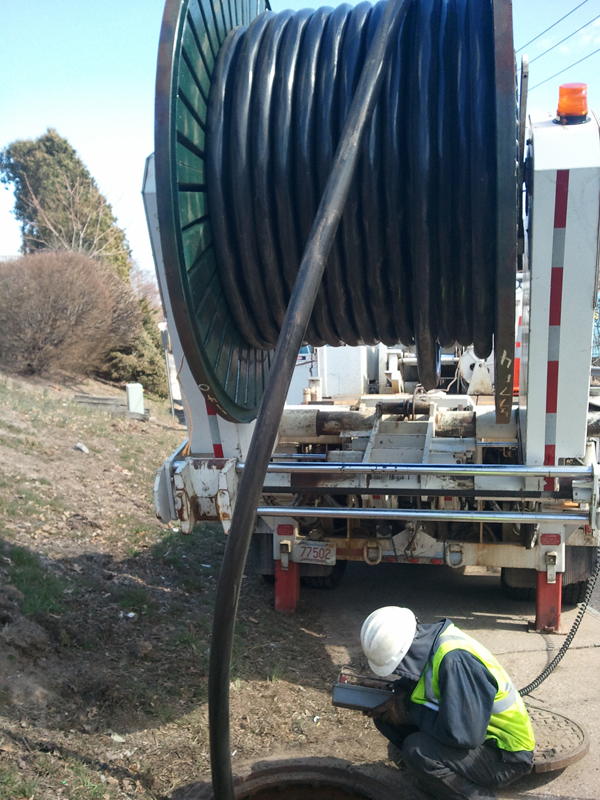 Boston (and surrounding municipalities) are expanding and upgrading their high voltage underground cabling system at a record pace and we are proud to be part of that effort. In fact, we've been providing underground high voltage cable installation and maintenance across the northeast for decades now. When it comes time to laydown new or maintain/upgrade existing cable in your area, only trust the proven professionals like us here at ElecComm.
We deliver the latest in underground high voltage cable technology to include real-time monitoring capability along with strategies for simplifying the operations and maintenance aspect of your cabling system. We utilize the latest burial and jointing techniques that ensure your underground cable projects are completed on time, every time, and on budget. We employ trenchless burial techniques and directional drilling that limit adjacent property disruption to the maximum extent physically possible.
We'll beautify your city, county, town, or developmental projects with the most low-profile power distribution systems available on the market today. For more tips on underground cables, contact ElecComm.