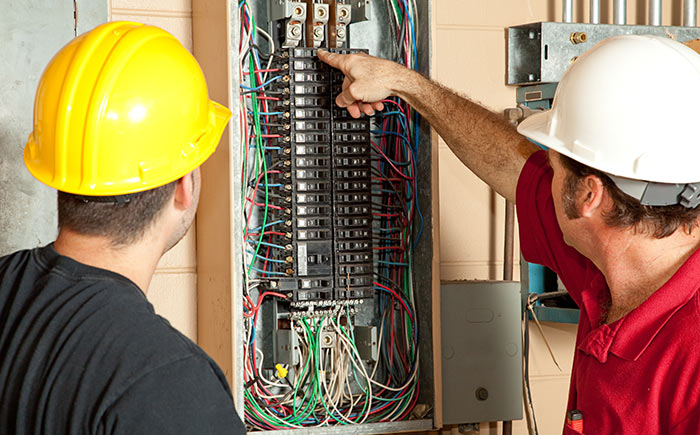 Commercial establishments require specialized electrical mechanism to prevent fires, system malfunctions, risking lives and properties. Everyone is exposed to electrical hazards, but shocks and burns from faulty wiring at any business establishments can result in horrific consequence. Circuit breaker protection plays a major role as it is used with grounding for the protection of electronic overloading and heat build-up. It is absolutely essential nowadays because the safety mechanism of this equipment fully guards a structure and its occupants against the electrical hazards like faulty wiring, improper grounding, short-circuit, voltage fluctuations, etc.
Circuit breakers require more maintenance to ensure that they are fitted with genuine parts. It is common that the function of circuit breakers is negatively affected when genuine replacement parts are not available that will result in frequent repairs, stoppage time and power failures. Likewise, the durability and longevity of a circuit breaker also depends on the magnitude of the breaking current. Likewise the ideal function of circuit breaker protection is it easily detects a fault condition and by interrupting the continuity it immediately discontinue the electrical flow. A circuit breaker will be reset either manually or automatically to resume normal operation.
Electrical system maintenance and repairs are very important though main considerations are services cost and the availability of genuine replacement parts for corrective maintenance. It gives a direct impact in the life of circuit breakers if replacement parts are available because the outage time will be significantly reduced. There are several safe and effective methods to extend the service life, durability and dependability of circuit breakers using replacements and reconditioning. Adding more some incorporating advanced technology will improve the life expectancy of the circuit breaker and keep it in good shape even beyond its service life.
For more tips on circuit breakers maintenance and repairs, contact ElecComm.