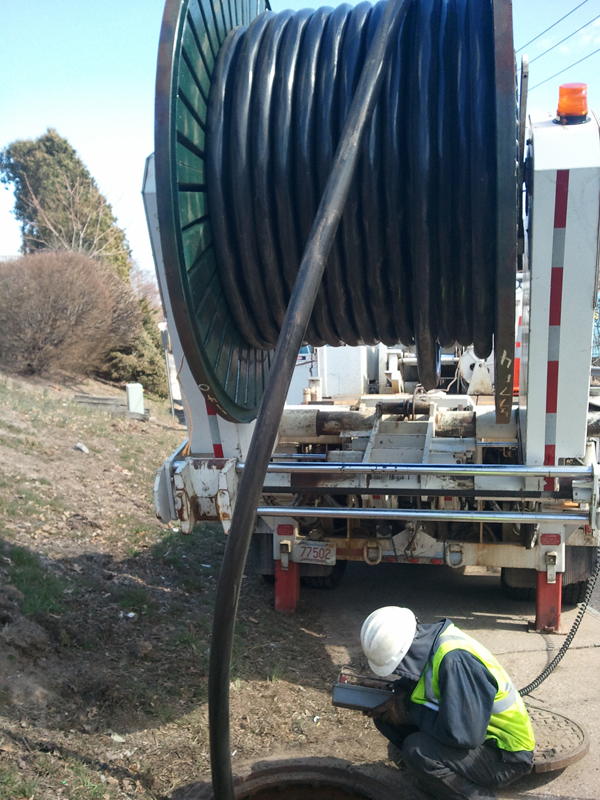 The rise of residential and commercial construction in today's economy is simply remarkable. The demand for commercial power infrastructural support and new electric line construction is equally on the rise as aging electrical infrastructure approaches the end of its lifecycle. The electrical professionals at ElecComm are the trusted source for new construction projects throughout the greater Boston area in need of new supporting electrical infrastructure.
Commercial and residential expansion electrical needs are not limited to electric line. Phone lines and internet connections are also core to new developmental projects. So in addition to underground high voltage cables we support your development project with electrical services of any kind.
For large scale electric construction works across New England, ElecComm is (and has been) the trusted source provider for decades. Our crews are certified electrical technicians and linemen with proven years of experience and excellence in the field. We guarantee quality service and timely delivery of all our electric construction services.
Don't hesitate to contact EleCcomm for your new electric line construction or current infrastructure reinforcements.