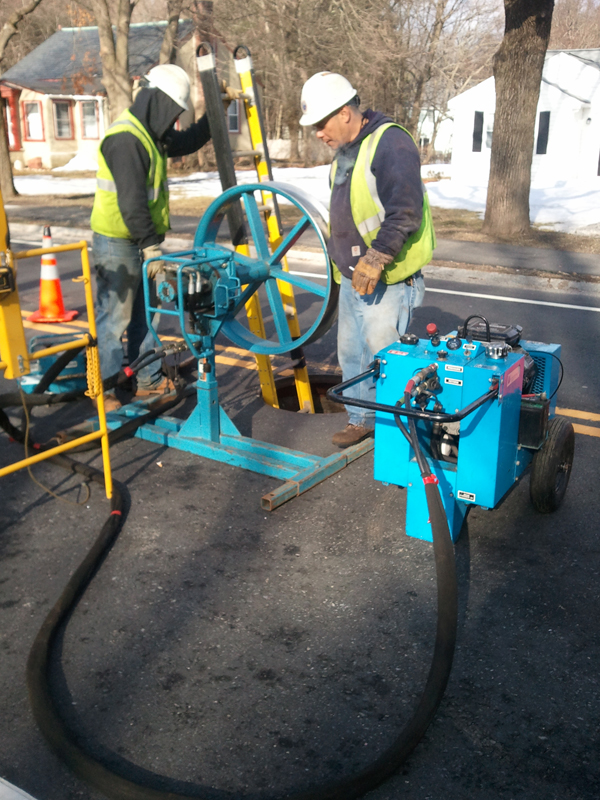 Whether you are managing the upgrade of your growing business power infrastructure, laying down new cable for a public utility, or addressing sudden or recurring electrical problems, we want you to know that ElecComm's core business focus is on the installation, removal, and maintenance of overhead and underground electric and communication distribution systems.
We want you and your business to operate in a safe and as profitable manner as possible. You should always qualify your electrical service provider for experience and trust. When you see overheat cables exposed and are threatened to come into contact with personnel or equipment, that is an issue for immediate correction.
We thought we share some common characteristics of power cables:
Should you need new cables, copper is your leading choice. Copper is safe and does not get heated and easy to joint and transmit power efficiently with no loss compared to Aluminum conductor. Copper has an excellent conductivity, flexibility and tensile strength among other characteristics.

The cable current capacity is affected by a range of different factors and does not always remain stable.

A cable armor is made up of steel tape or steel wire and is very useful as it gives mechanical protection and also works as a fault current carrying path.
Always consider the overall safety of the electric cabling that you manage or have installed. Faulty installation will lead to service failure and/or accidents. Hence, before carrying out any electrical installation project, contact ElecComm, your trusted source for all things related to electrical and communication cabling.