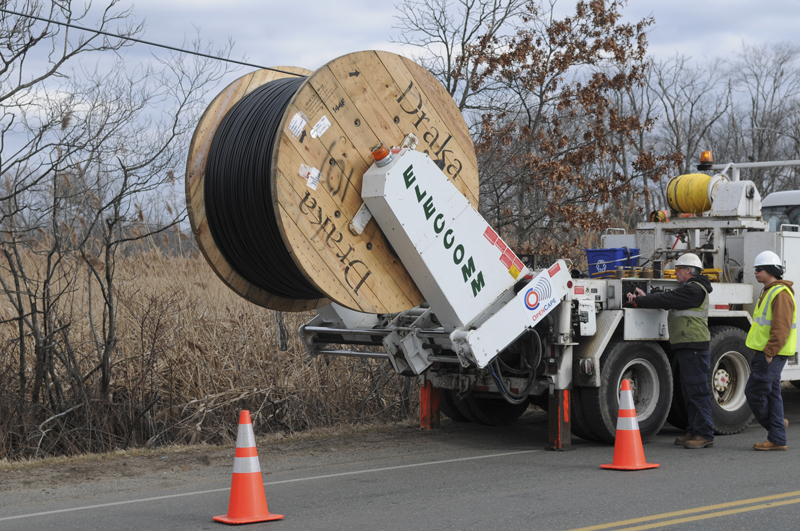 Much of today's business activities run through the internet. Almost every business has a critical dependency on fast and reliable internet services. It is vitally important to today's business owner to trust the design, engineering, and maintenance of their commercial telecommunication network to seasoned professional engineers.
EleComm's telecommunication network services here in Boston, MA guarantees state of the art internal and external communication system support. Our network solutions incorporate analysis in depth of your business' unique operating requirements. Our systems ensure that your telecommunication network is always a business enabler when so many of your competitors and neighboring business suffer regular and recurring data challenges and outright failure.
We can fix your troublesome telecommunication environment. Professional fiber optic splicing is just one of many ways we eliminate the bottlenecks that are throttling your ability to effectively communicate. Our telecommunication network installation service is guaranteed to reduce the frustration a poor data infrastructure presents to you and your employees.
For more information about telecommunication network design installations, contact ElecComm.