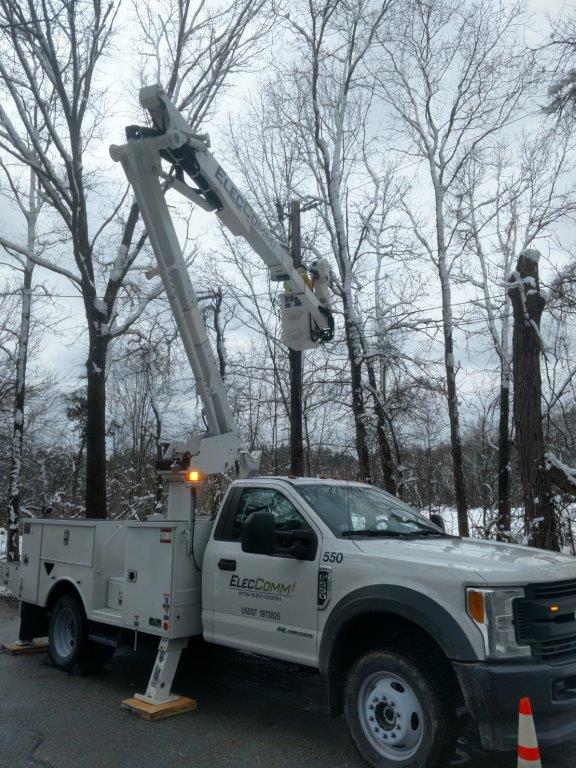 Digger derricks are used for a kinds of tasks in the construction of utility lines. This includes lifting, digging holes, lifting linemen for overhead line maintenance and more. These derricks must be regularly maintained at all times so they can be readily utilized, especially during emergencies. For that matter, dielectric testing and inspection measures are integral to ensure these devices are reliable in critical situations.
Dielectric testing in Pittsfield, MA must be conducted by trained personnel. This is crucial because digger derricks have complex systems and the accuracy of the testing is vital to find any and all hidden issues. This gear is an expensive asset, which means costly repairs when minor hitches are allowed to escalate. High insulation testing is one of the primary areas that needs to be tested regularly in order to secure the safety of those who operate them.
If you are looking for experts in dielectric testing services with strict compliance to ANSI requirements, contact ElecComm. We are fully-equipped to handle the job competitively.