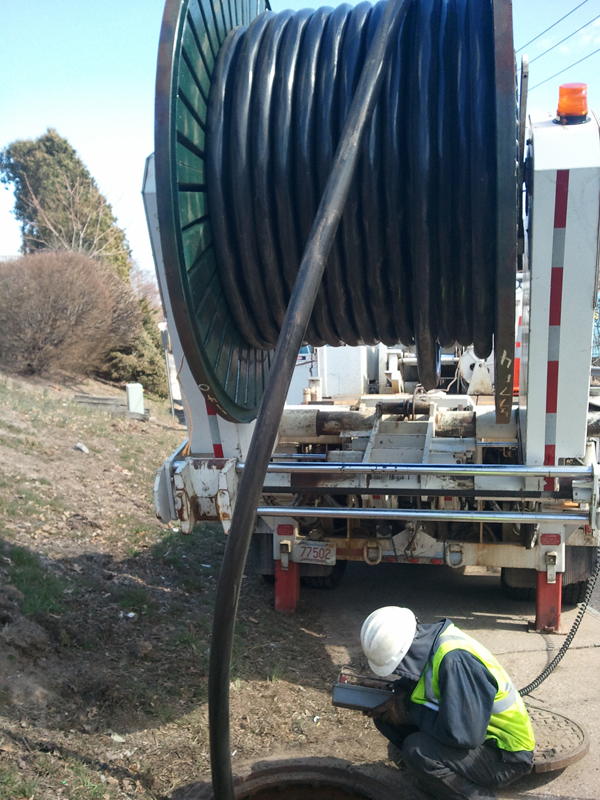 We're proud of the fact that across the greater Boston area and beyond, we're replacing old, unsightly, and increasingly vulnerable above ground high voltage cabling systems with state of the art Underground cables. The exquisite beauty of Boston really shines through in the areas that we've improved with this service.
Underground cabling empower municipalities and developmental communities to highlight their unique beauty without tangled poles and wires in the way. You've all seen the landscapes that are overpowered by unsightly utility wires and accessories. We're helping Boston move on from those dated and costly technologies.
Whether you're a municipality civil engineering planner or a commercial real estate developer, we've been assisting you for decades now with underground high voltage cable installation services here in Boston. Contact us here at ElecComm, the region's most trusted underground cable installation and maintenance service provider.