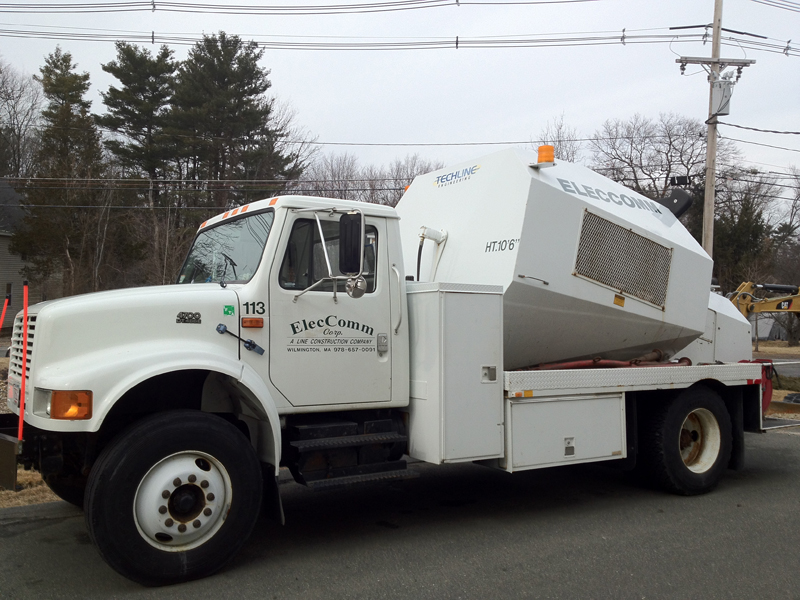 The winter snow is beautiful. Families love it for good reason. But electrical utility providers know that snow turns to ice, ice is heavy, and ultimately wreak havoc on overhead power utility lines. We exist to rapidly respond to power emergencies.
Here are some of the various ElecComm power restoration assets that are prepared, checked, and ready to rapidly respond to any emergency:
Man-lift Bucket Trucks

Material Bucket Trucks

Cable Truck

Cable Load Lugger

Digger Derrick

Underground Cable Puller

Splice vans(Step Van)

Aerial Splice Van

Cable Trailer(heavy duty)

Cable Trailer(light duty)

Cable Pulling Machine

Fiber Optic Trailer

Generators(Hydraulic)

Fiber Optic Pulling Machines

Fiber Cube Van

Pick-up Trucks

Rod/Puller
In the event of technical glitches in the power poles due to strong wind and fallen trees, don't hesitate to contact ElecComm. Our team is always ready to respond 24/7.