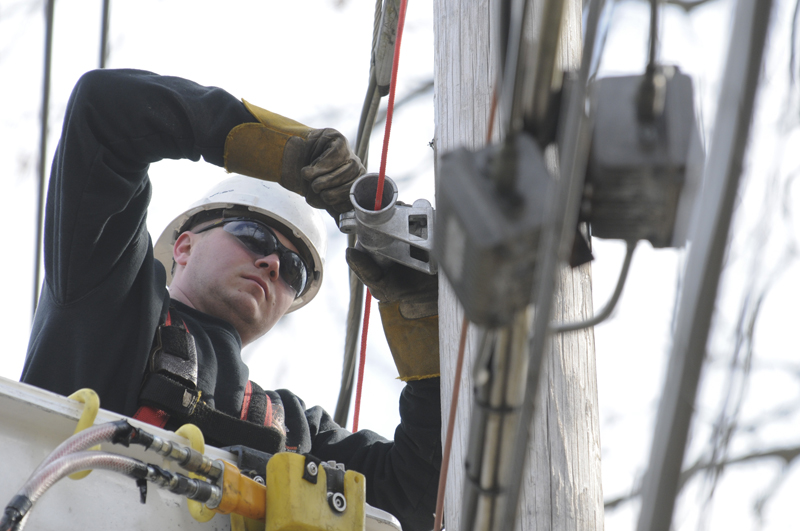 If you are looking for certified professional engineers in Boston to deliver commercial electrical project management, design, and installation of underground high voltage cabling systems, ElecComm is the company Boston has trusted for decades.
Our team of certified engineers can perform and manage construction, splicing, testing, maintenance and restoration of fiber, copper, and hybrid fiber-coax Telco networks across New England. We have laid and spliced thousands of miles of cable up to 35,000 volts. We are one of the largest electrical and communications line construction companies in New England. We deliver immediate 24/7 emergency and routine service response.
ElecComm's core business focus is on the installation, removal, and maintenance of overhead and underground electric/communications distribution systems. Contact ElecComm for any overhead and underground cabling system concerns or to learn more about our other services.