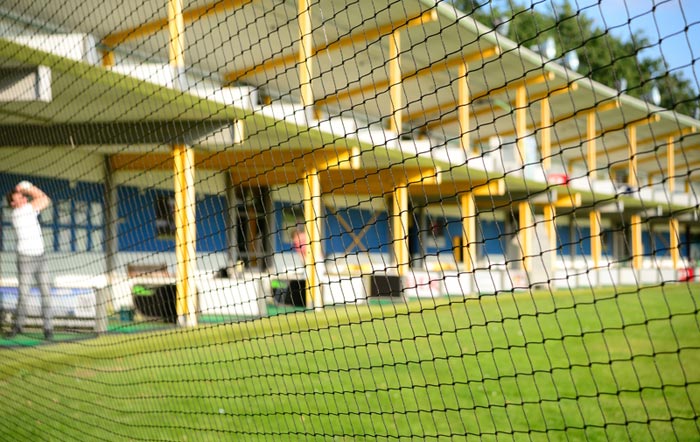 During the warmer days, golf enthusiasts hit the golf range. Due to the increasing number of participants on the golf courses, it's important for golf range owners to be sure the environment is secure by installing golf range netting to protect people and property both inside and outside the premises.
Golf courses have both beginners and experts practicing their swing and driving. Providing a space to practice and compete without restriction increase enjoyment and revenue. State of the art golf driving range netting is necessary to ensure that stray balls won't end up in areas where they shouldn't be. Golf balls should stay within the range so as not to pose a threat to passersby and nearby property.
ElecComm offers durable poles and safety golf netting. Golf driving range netting in Boston, MA is our expertise and we guarantee meticulous and quality installation that will last. For golf course poles and netting services, contact ElecComm.