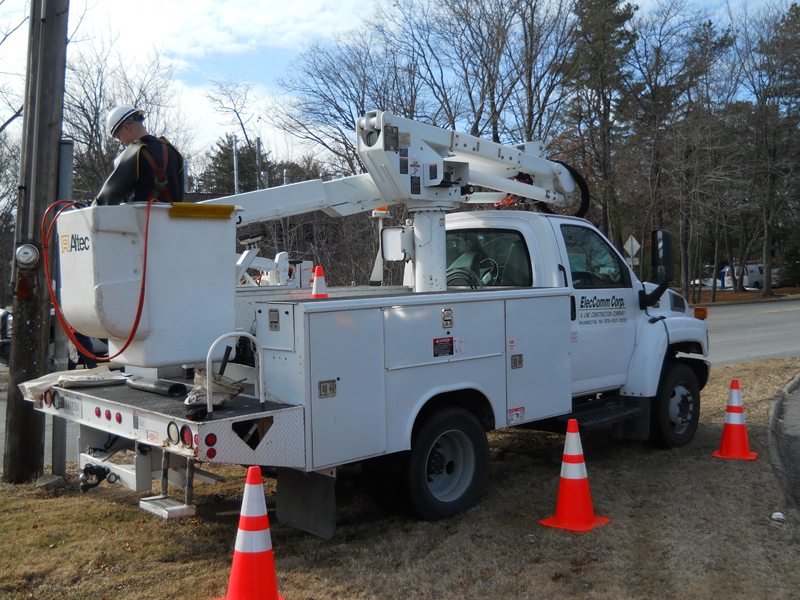 In light of the COVID-19 crisis, we at ElecComm continue to provide service to our customers. However, we made some adjustments to our operations in order to reduce the risk of spreading coronavirus. This includes postponing elective maintenance work and repairs and temporarily closing our office to walk-in customers at least through April or until further notice.
We assure you that none of the operational changes being implemented will cause disruption of electric and telecommunication service to customers.
Moreover, we are postponing projects that would demand power outages, except when it is deemed important to safety or reliability. Our team of technicians will carry on with essential tasks that require minimal public interaction such as the trimming of trees to minimize potential outages, replacing essential equipment and system resilience tasks that can't be delayed.
Emergency outage restoration remains a top priority especially when the situation hampers public safety.
Furthermore, we are trying to reduce the number of personnel in the field so as to protect our employees and the public from contracting the virus.
Contact ElecComm for service updates and concerns.