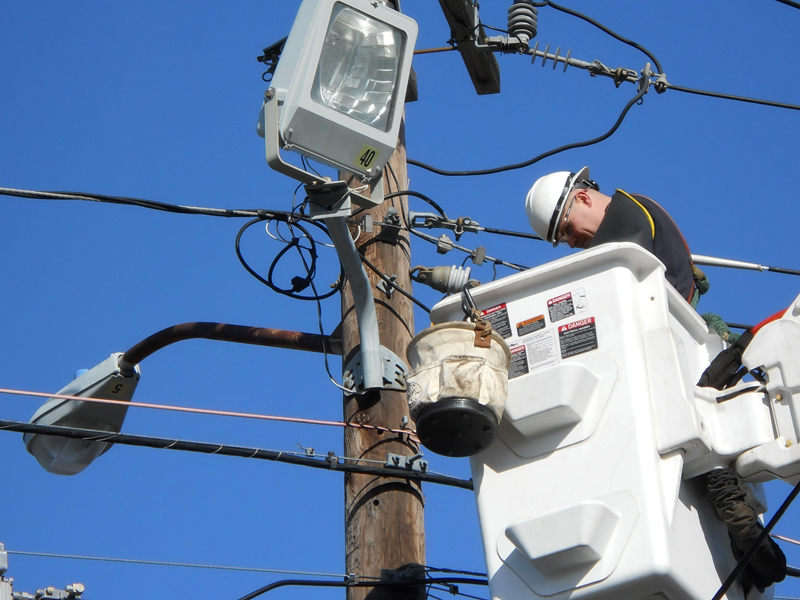 Smart planning in restoring power after a natural disaster or any unexpected disaster is vitally important. It is necessary to have an advance contingency plan for this kind of unforeseen disaster. Electrical emergency plans will cover and easier implement once everything has been put in place. Do not get caught unprepared before any worse happens.
A contingency plan for continued operation in the event of any weather emergency is extremely important. Immediate actions taken during the first 48 hours of a disaster are highly critical in determining the recovery of any business. It is strictly part of the security regulation that facilities personnel will prepare emergency plans for a potential situation. Efficient and quick restoration of power after the disaster will be faster and easier once the electrical equipment is ensured and are properly maintained. Always remember that developing a safety program that incorporates the emergency procedures will be very helpful and beneficial. It is a safety procedure that everyone in the facilities is aware of the most current natural disaster recovery codes and standards in order to easily implement when the need arises.
Power outages are expected in the entire system after any calamity. As such the most important factor of disaster preparation is developing an electrical emergency action plan (EEAP). Creating this plan will safely and efficiently restore operations. Having an EEAP on site, the facility personnel will understand the significance of electrical assets, analyze the critical operation infrastructure and electrical risks to be avoided that will allow an immediate power restoration operation.
For more tips on power restoration, contact ElecComm.