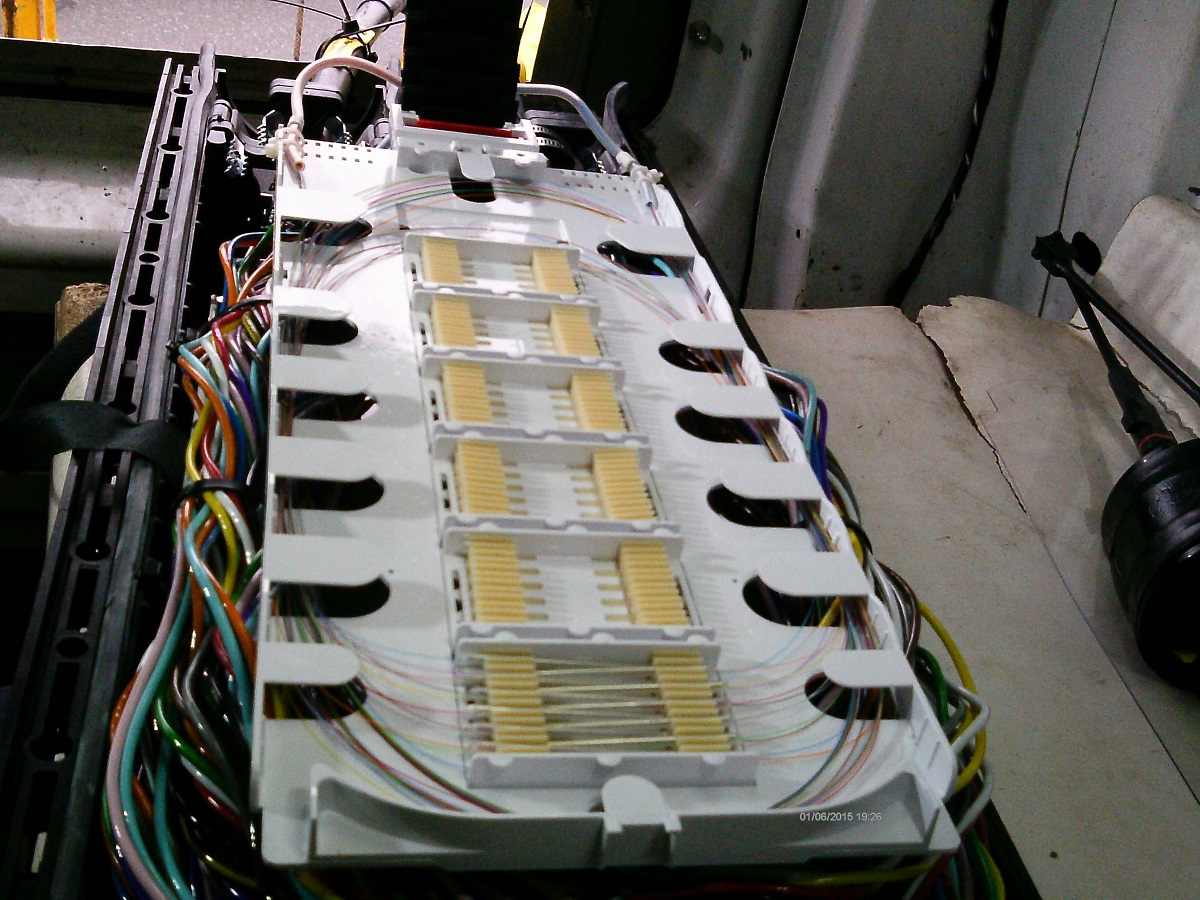 Fiber optic network support services, like what we provide across the greater Boston area, provides data integrity backed by years of technical excellence. Businesses across Boston are switching and upgrading to Fiber optic networks at a pace like never before and ElecComm is leading the way.
Fiber-optic networks are faster, more reliable, and more durable compared to their counterparts and provide continuous, high-speed connectivity needed in today's business operations. Further, as a short overview of how it works, Fiber optic cables consist of bundles of narrow, long strands of glass that transmit light over long distances. The process is called a total internal reflection in which the light bounces along the walls of the cable core, which are lined with mirrors. Because the speed of light is fast, the speed of fiber optic networks is fast too.
We install, repair, and maintain fiber optic networks as a core competency of our business. Your data networks are something to be very selectively entrusted. We are Boston's selectively entrusted fiber optic network professionals. Let us go to work for you. Contact ElecComm.