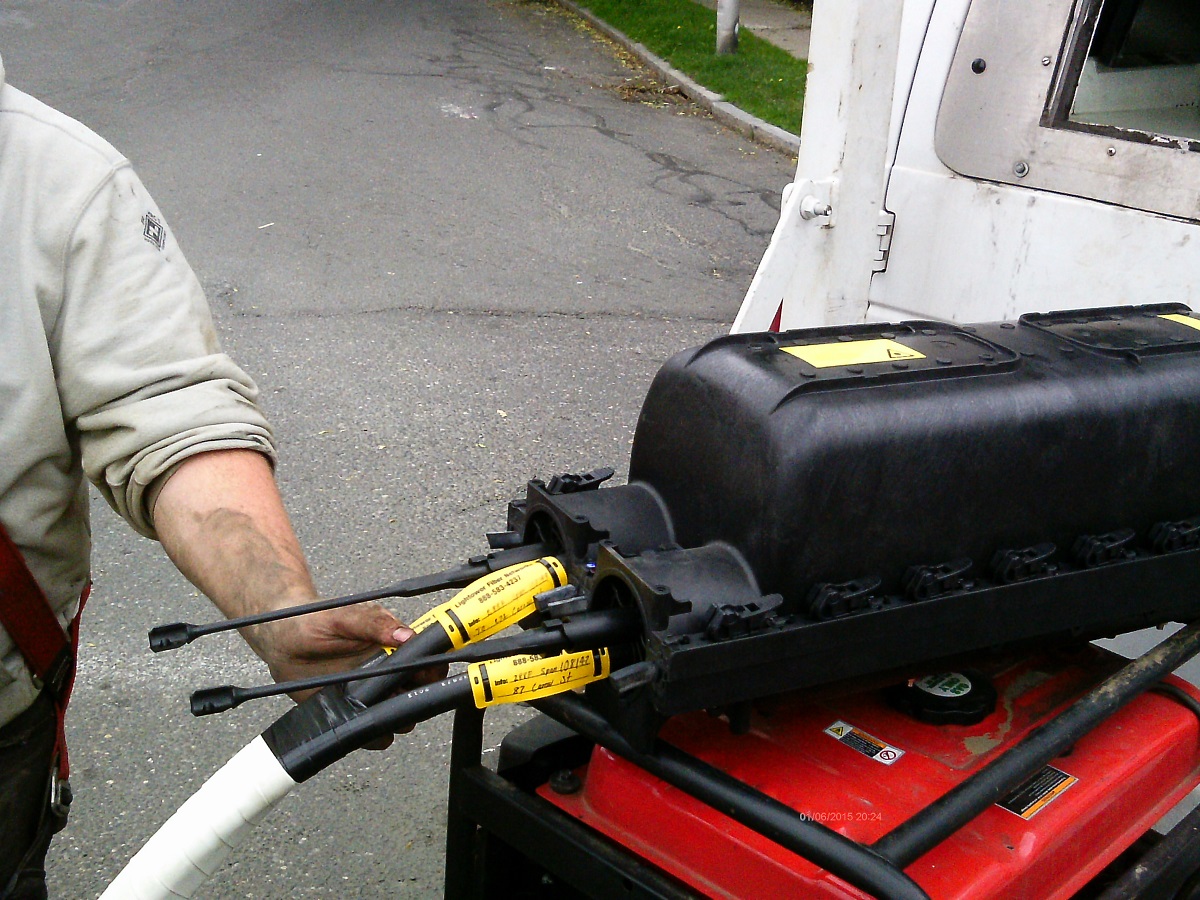 In any and all Boston-area commercial enterprise, privacy and protection of corporate data is both crucial and governmentally mandated. With your data networks under constant attack, attacks that directly threaten your intellectual property and your user privacy, the threat to your business continuity, your intellectual property, your employee's data, and your reputation are all things that warrant a comprehensive data strategy. If you and your business have not fully converted to a full Fiber-optic communication network backbone, it is beyond time to do so. Fiber optic network transmission is simply the most secure and reliable network option available today.
With the recent technology Fiber optics using the updated cryptography where a smallest possible discrete unit is being used to transmit multiple data streams at the same time in different colors of light. As such the data leakage becomes lower and reduces tremendously. Since using a network people and businesses efficiently communicate with groups of people through instant messaging, video conferencing, social media, chat rooms, etc., and it is the best way and easier to share files, data, and information. It is due to the Fiber-optic internet that works in the fastest and most reliable current internet invention available. With its amazing connection, speed, and reliability, it builds and works for a better and effective connection with clients and people around the world.
Fiber-optic communication elevates the business' integrity and client trust which are the two most important core values in an organization. With the enormous benefit of Fiber optic, many internet providers have achieved their economic peak through the increasing demand of companies and individuals wanting to utilize this great technology. Overall Fiber-optic communication certainly contributes to the strengthening of the world's internet economic efficiency.
To learn more about Fiber-optics telecommunication network, contact ElecComm.