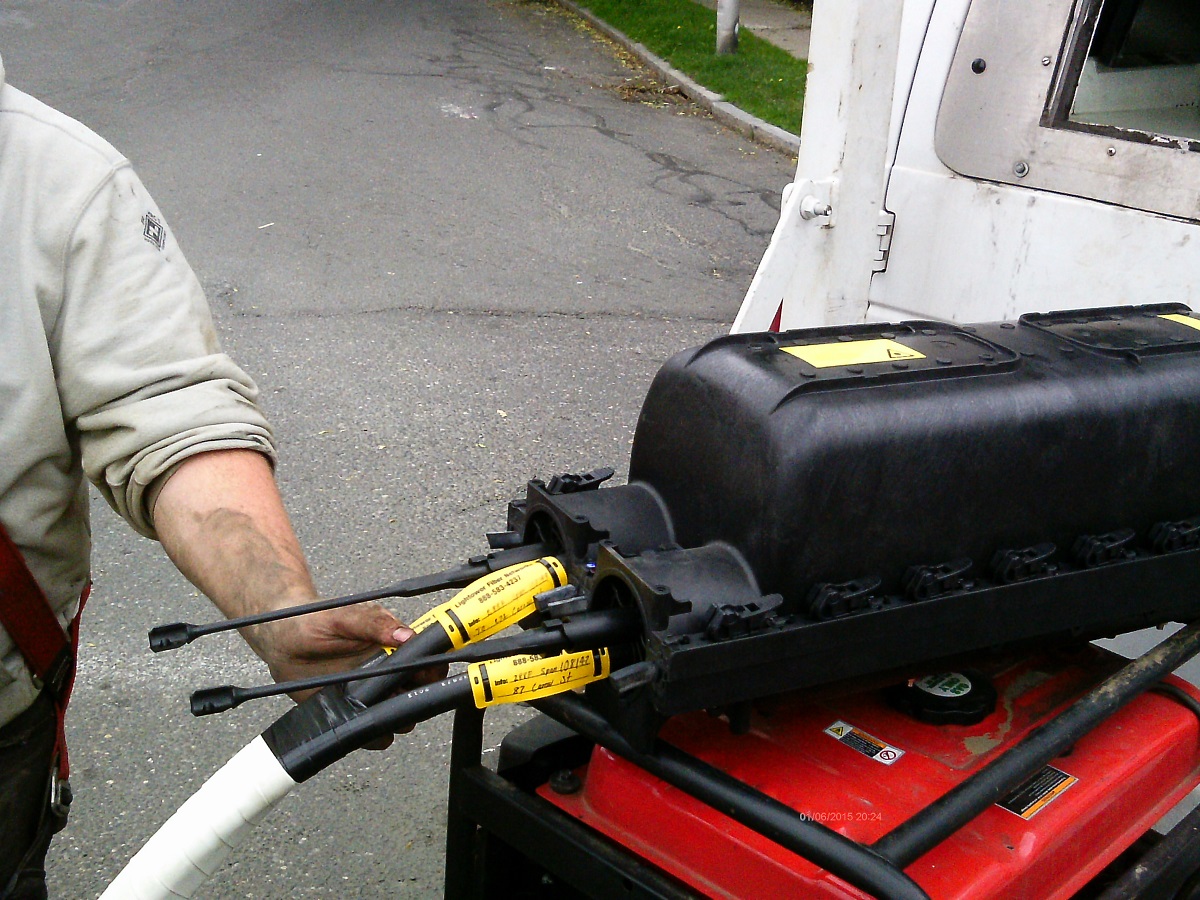 Fiber optic networks are the backbone of modern telecommunication systems. There are times these networks require expansion, maintenance, and repair that involve segmenting existing fiber lines. Today we're going to discuss your options for splicing your fiber optic network.
First, let's talk about the easiest (but certainly not the preferred) mechanical splicing process. Mechanical splicing should be used for temporary fixes. The optical fibers are mechanically fixed in such a way where ends of the fibers come into contact with each other. This set-up is very prone to insertion loss and back reflection.
Fusion splicing, on the other hand, is the more reliable solution as it significantly improves signal loss and reflectance. Fusion splicing is accomplished via a specialized tool where the fiber ends are heated with electrodes, married, and fused. This method involves stripping, cleaving, alignment, and heat shrink protection of joined fibers. Fusion splicing requires sophisticated skills that only highly-trained technicians can perform. It is significantly more involved than mechanical splicing, but it offers a huge difference in network continuity and communication reliability.
Our engineers and technicians are ready to assist in any and all of your network installation and maintenance needs. For more information about our full line of information network services, contact ElecComm.