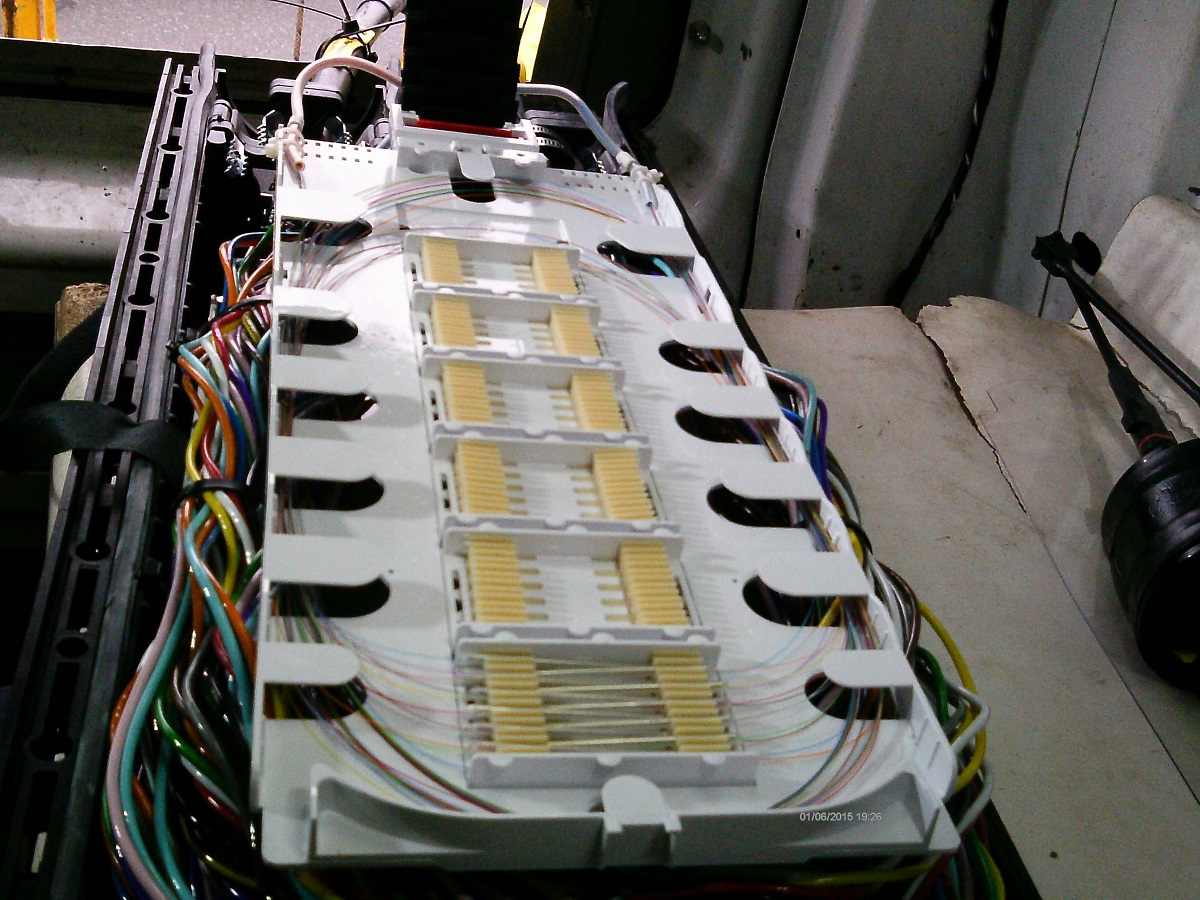 Businesses today are rapidly changing out obsolete copper transmission wire with fiber optic cabling. The advantages of fiber optic cable over copper are stark. Today, we'll share with you some of the many advantages of fiber optic transmission over electrical transmission systems:
Exceptional High Bandwidth - Currently, no other alternative transmission medium exceeds the performance of fiber in terms of bandwidth. Fiber optic cables can transmit significantly higher volume of data per unit time. Far greater than copper cables.

Signal Travels Longer Distance - Signals can reach longer distances over copper cables since optical cables have low signal loss.

Defiance to Electromagnetic Interference - Fiber cables have an extremely low rate of bit error (10 EXP-13). Fiber is quite resistant to electromagnetic interference.

Low Security Risk - What commonly drives business operators to upgrade to fiber-optic communication is their concern for data security. Since the signals are transmitted through light, it is comparatively difficult to intercept.

Small Diameter - With fiber optic cables' smaller diameter, they can have more space in fiber optic transmission.

Light Weight - Since they are composed of glass or plastic, they are thinner, lighter, and convenient to install.

Capacity to Cater Increasing Bandwidth - It has the ability to accommodate additional equipment to an existing cable system because it can provide immense capacity than the primary cable setup.
We install and maintain fiber optic networks across the greater Boston area. To learn more about our services, contact ElecComm.