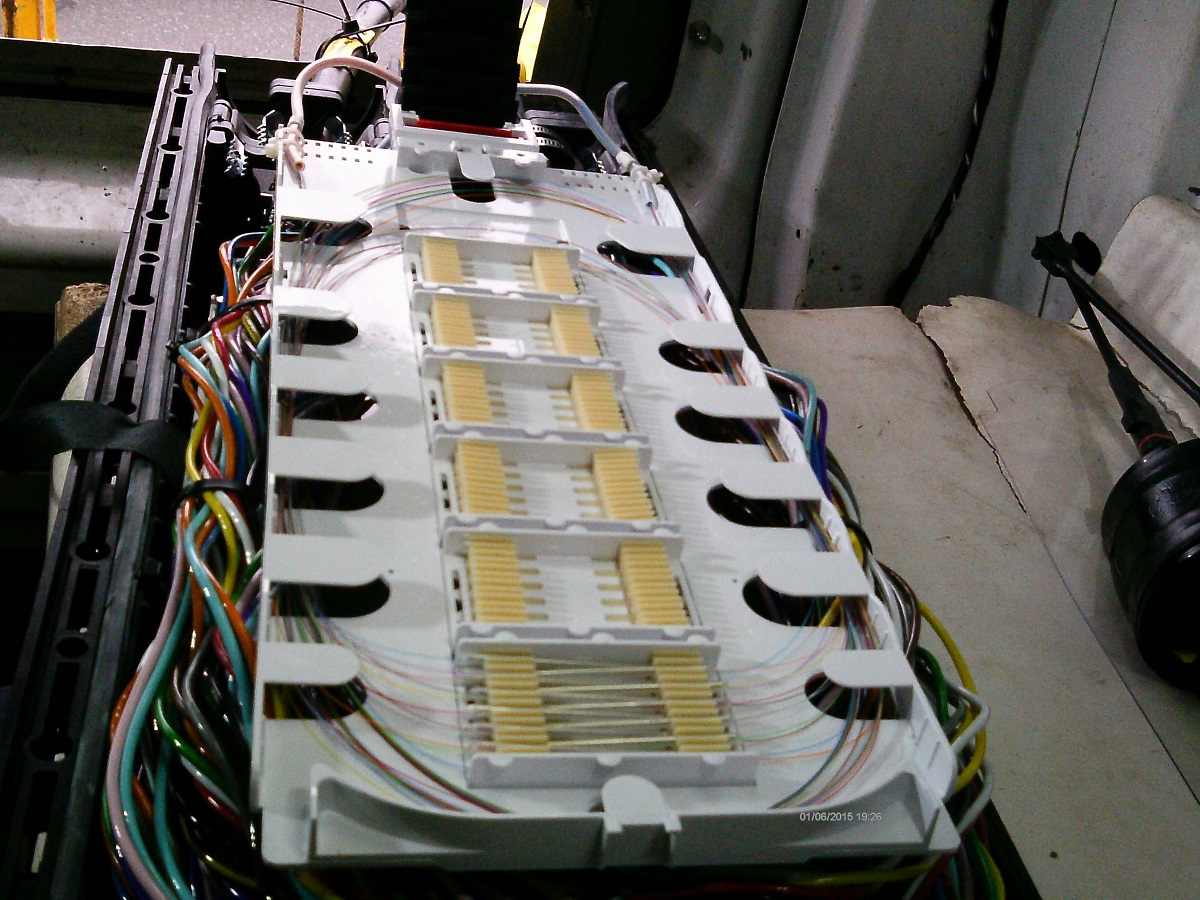 Essentially every industry relies on clear and fast communication. Today, where everything is fast paced, it is important that information is delivered and received in a timely manner. In business where competition is tight, in order to close the deal information must be transacted and responded to quickly. As a result of the need for timely and complete information transfer, more and more companies are choosing to upgrade telecommunication networks for speedier, faster, and more crisp transfer of data and conversation.
Modernized telecommunication networks in Boston, MA present timely, reliable and secure internal and external communication. The latest technology enables data and information to be sent back and forth electronically through by both wired and wireless means. It also make file management and storage more convenient and secure. Additionally, advanced telecommunication networks make it possible for multiple parties to communicate and collaborate instantly, even when overseas.
Fiber optic splicing is now utilized by many industries to boost their telecommunication lines. These optical fibers help improve the performance of the telecommunication network. With fiber optics, it is much easier to cater to the unique design of telecommunication networks for distinct business applications.
Contact ElecComm to find out more about custom-design telecommunication networks.