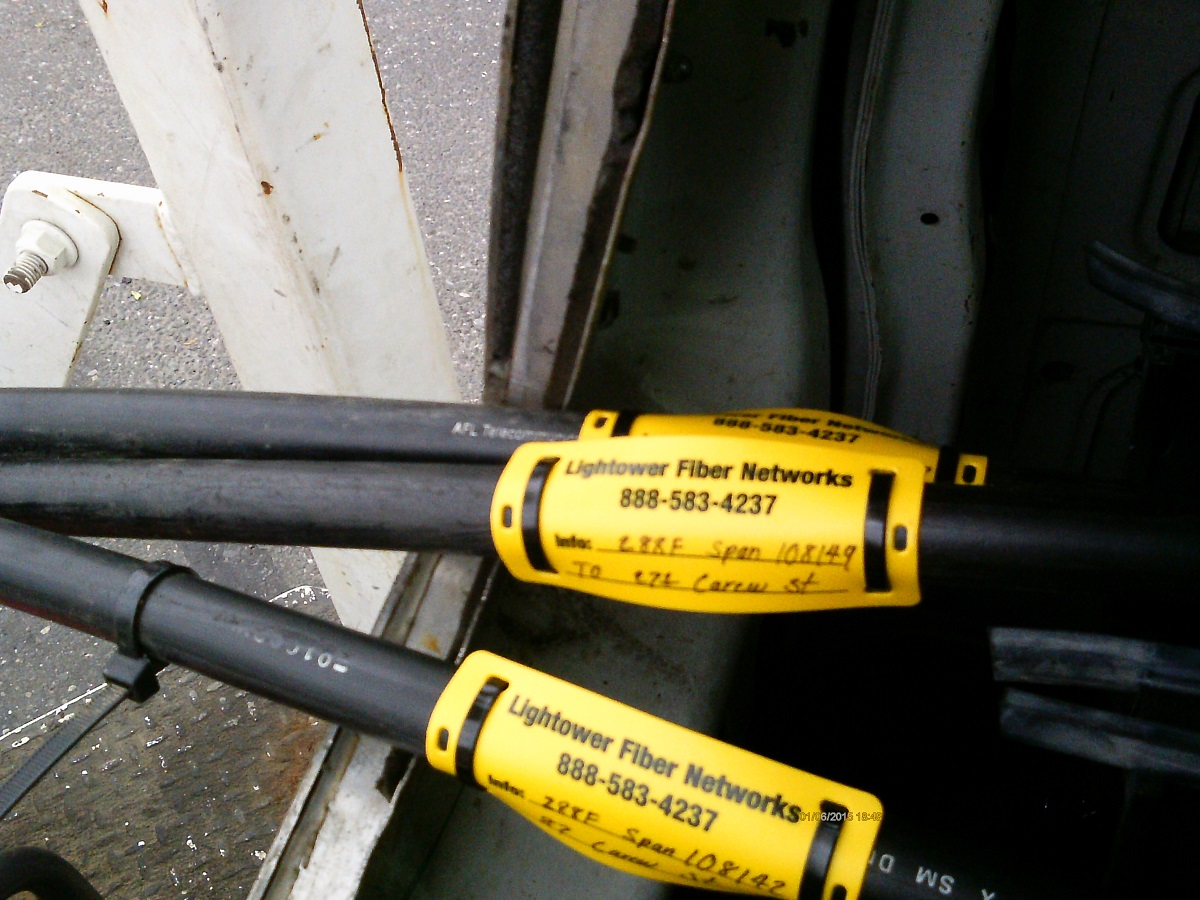 The internet is a staple for businesses today. No matter the industry, the internet is integrated in- and essential to- operations. As a result telecommunication networks in Boston, MA are continuously finding ways to develop and improve their systems. This has led to the use of fiber optic splicing.
Fiber optic splicing was developed as a solution to the growing need and demand for a better connection and better transmission. Switching to fiber optics provides the following benefits to business:
Better bandwidth. Fiber optic cables are able to transmit more data at a specific time than regular cables. This is the greatest advantage since they can provide faster and higher bandwidth than the other options. Expanding to a higher bandwidth is also easier if the company is already using fiber optics.

Safe transmission. With fiber optics, there is less transmission loss and no electrical conductivity, allowing for a more secure transmission.

Portability. Design-wise, fiber optic cables are smaller in diameter and lighter than other cable types. This is an advantage when there are space limitations.
It is important to remember that switching to fiber optics, these type of telecommunication network design installations should be performed by a reputable business. To find out more about how businesses can benefit from fiber optic splicing, contact ElecComm.