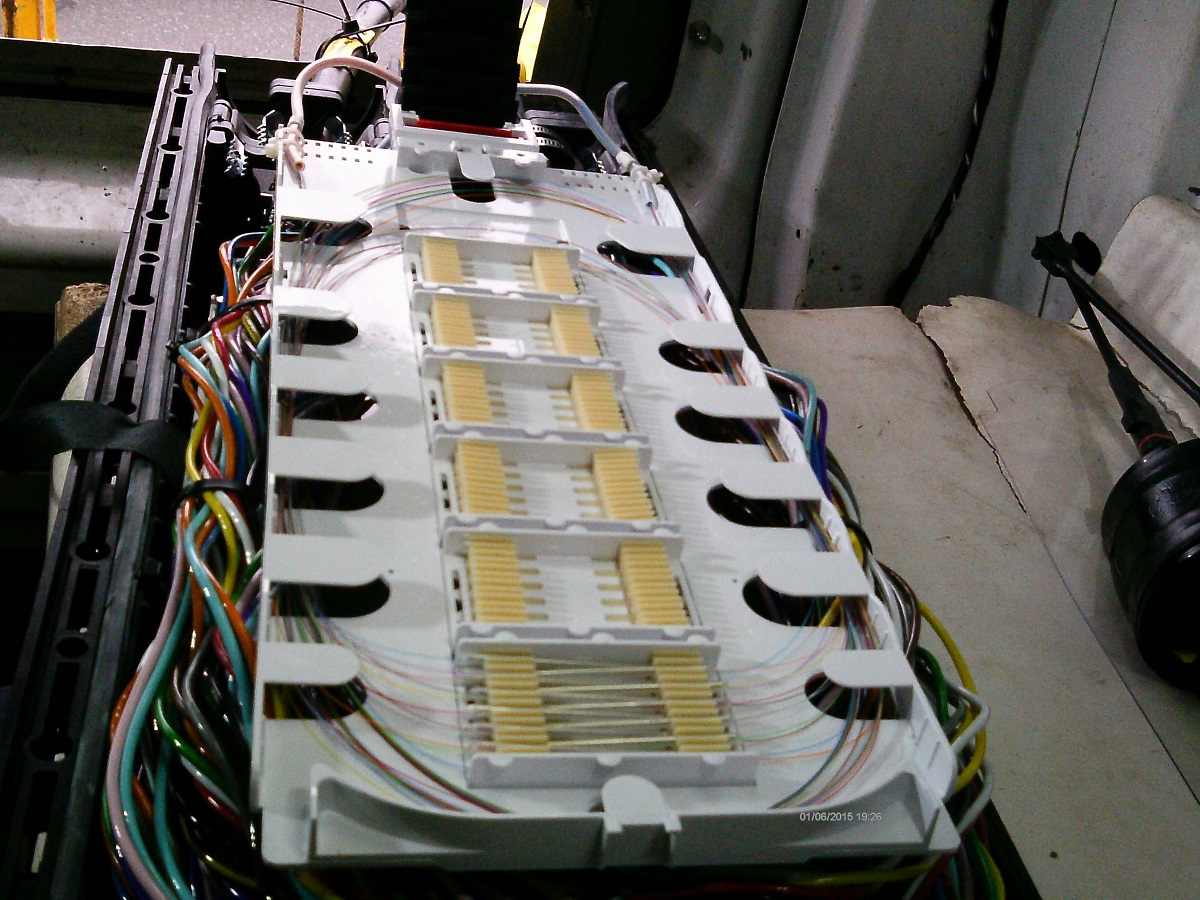 The internet plays an integral role in all business operations, large or small. Perhaps your business' data flow gets throttled by routine administrative demands such as video conferencing and video streaming. When this happens, all elements of your business suffer. If you have insufficient bandwidth, it's not only your network that is slowed. Your business productivity and ultimately your profitability is throttled as well. If you have recurring and frustration slow data transfer, consider upgrading your telecommunication network through fiber optic splicing services by certified network engineers. Here are the resultant advantages of fiber optic enhancement to your network and business:
Exceptionally High Bandwidth - Presently, no other cable material can exceed the performance of fiber optics. Copper wires are no match to the volume of data it can process and transmit per unit time.

It Reaches Longer Distance - Signals are transmitted to a longer distance because of its low power loss capability.

Resistant to Electromagnetic Interference - It has very low rate of bit error and its transmission is virtually noise-free.

Absolute Data Security - Since in fiber optic transmission data are transmitted in a speed of light, it would be impossible to detect it by "listening in" to the electromagnetic energy escaping through the cable.
Business served by enhanced telecommunication fiber optic distribution process data and online transactions fast. The efficiencies gained via fiber optic splicing will significantly increase business productivity and promotes better customer service through enhanced telecommunication network. If you are interested in upgrading your telecommunication network, contact the seasoned professionals at ElecComm today!