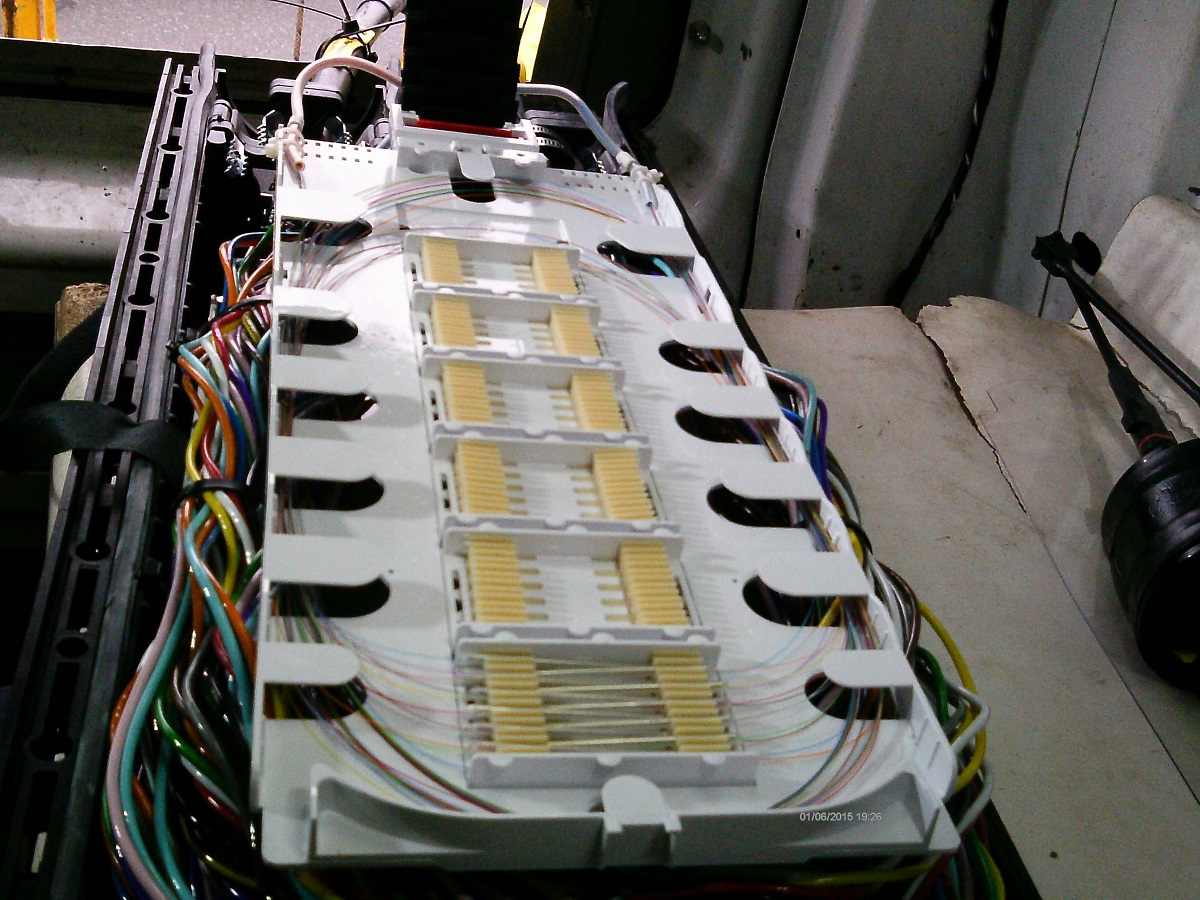 Nowadays, businesses rely on the internet for their day to day activities and operations. As a consequence, telecommunication networks in Plymouth, MA need innovations to improve connections for speedier access to information. Currently, fiber optic splicing offers the best telecommunication network setup for all types of industries.
Fiber optic splicing was engineered to answer the increasing requirement for an improved internet connection and faster data transmission. Businesses that turn to fiber optic transmissions experience enhanced and expansive bandwidth. Fiber optic cables also make expansion of bandwidth much easier because it enables the transmission of more data as compared to regular cables. With this upgrade, faster business communication and data transmission is guaranteed, which will improve business responsiveness.
The application of fiber optic splicing to telecommunication network design installation is indispensable for businesses to achieve faster and higher bandwidth. If your company is considering the switch to fiber optic splicing in the telecommunication network, contact ElecComm. It is imperative to look for the right fiber optic experts to handle the job.