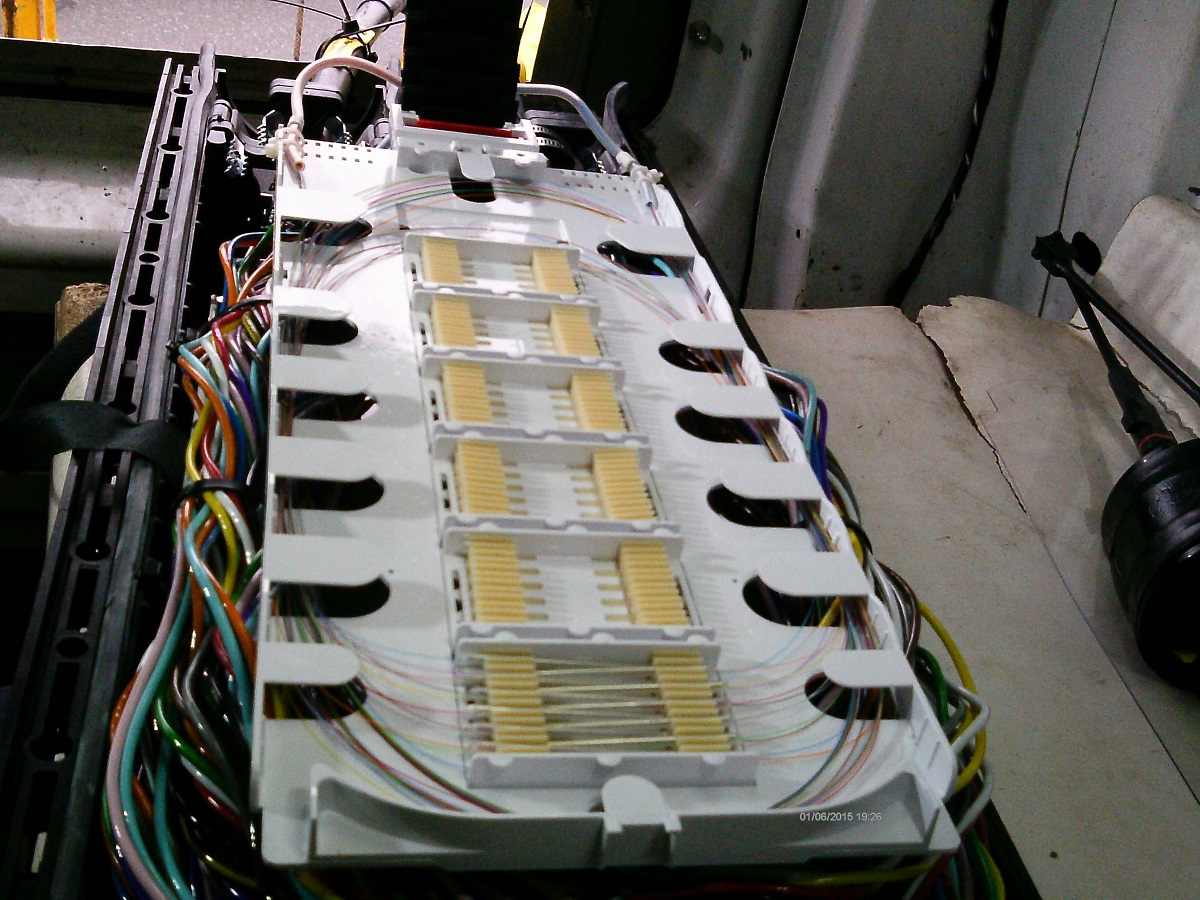 Telecommunication networks in Wilmington, MA plays a vital role in the internal and external relations of a company. This is why many companies across various industries invest in state-of-the-art telecom systems. Technology is always being tested in order to improve the performance and increase the capacity of these networks.
Among the many technical advancements incorporated in telecommunication networks, fiber optic splicing is the one that has made the most impact on the benefits of these networks. Fiber optics allow for more clear and secure transmission of data in any form. Fiber optic splicing also allows for an increase in the capacity of transmission networks which means more data can be sent, stored, and accessed by multiple users without lag time.
Fiber optic splicing in telecommunication network design installations has enhanced customer service and inter-company relations as well. Even for long distance transmissions, companies are able to communicate and do business with customers, vendors, and colleagues without being intercepted or interrupted.
To find out more about the benefits of fiber optic splicing in telecommunication network design installations, contact ElecComm.