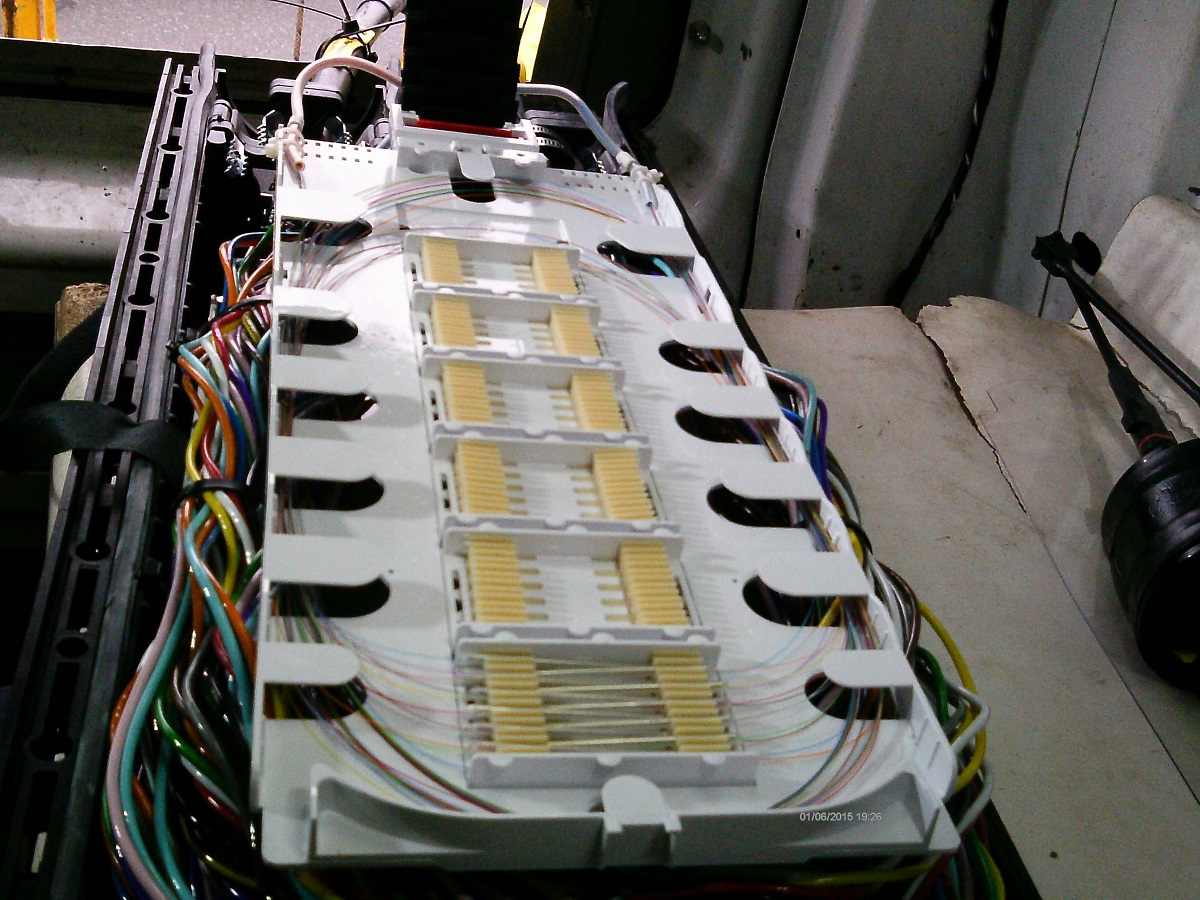 The internet is a staple for businesses and is integrated in operations, no matter the industry. As a result, telecommunication networks in Plymouth, MA are continuously finding ways to develop and improve their information systems to provide the best and fastest connection with customers. This is the main reason why businesses choose telecommunication network installations with fiber optic splicing.
Fiber optic splicing was developed as a solution to the increasing need and demand for a better connection and faster transmission. Switching to fiber optic transmissions guarantees better bandwidth. Expanding bandwidth is easier when the company is already using fiber optic cables which allows for more data to be transmitted than regular cable.
In order to achieve faster and higher bandwidth, incorporating fiber optic splicing during telecommunication network design installations is imperative. It is important to note that when switching to fiber optics, the assistance and service by industry experts is required. To find out more about how businesses can benefit from fiber optic splicing in telecommunication network design installations, contact ElecComm.