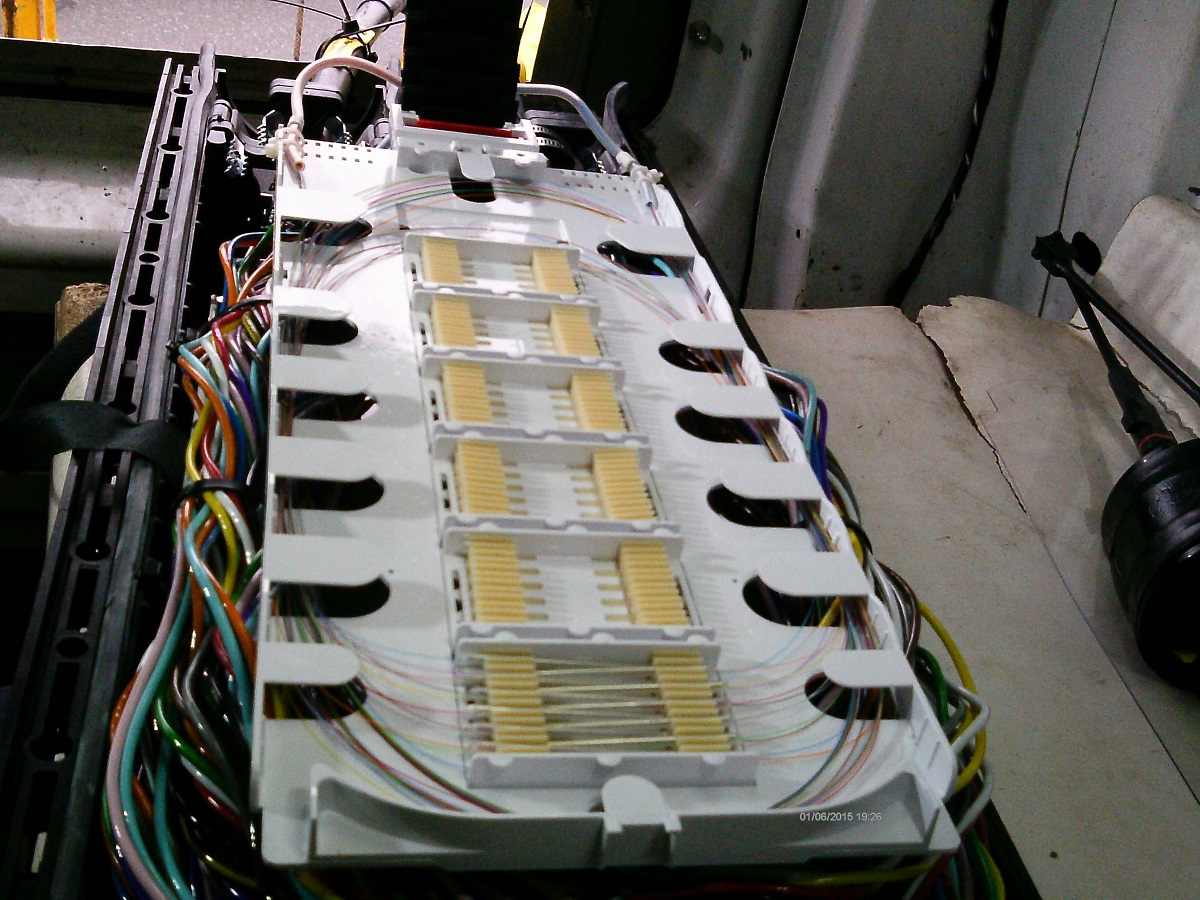 The fast-paced world of today's business demand fast data connectivity. It also requires secure data transfer with minimal to zero chance of breach. Here at ElecComm, our entire professional focus is on high/low voltage electrical engineering and communication network engineering and construction. One of our core service offering is fiber optic splicing.
Our fiber optic splicing services to greater Boston and beyond is the avenue to boost the speed and stability of your internet connection. It will enhance your bandwidth to make connections more steady and with increased data rates. We serve not only the business sector but also local governments and other public-sector agencies who demand speedy and reliable data services.
Improving your business' data networks could very well be the best value investment your business can make. We can help you assess the efficiency (or lack thereof) of your business' data network. Often times, only small sub-sections of your data transmission circuit are responsible for bringing your data network to a crawl. Our fiber optic professionals will find your weak spots and provide the fiber optic splicing services necessary to get you back up to full speed. Contact ElecComm for an excellent fiber optic telecommunication network layout and quality installation.