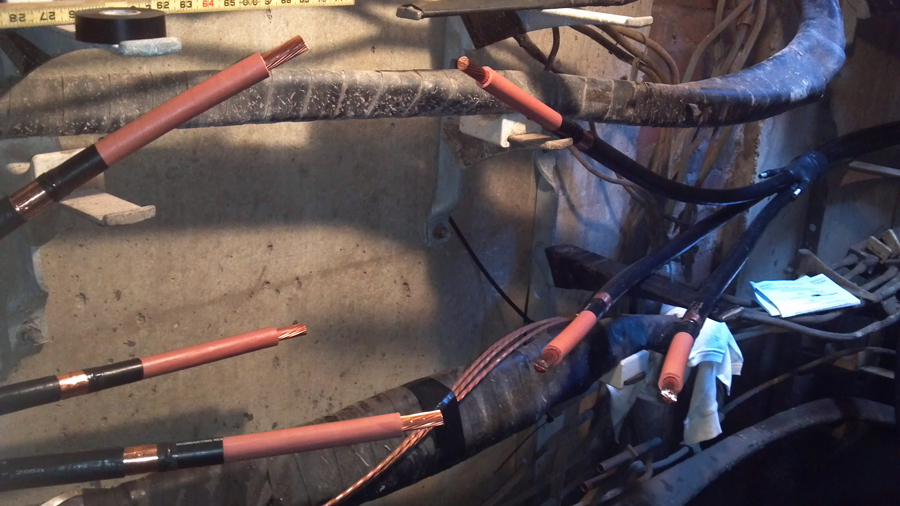 Fiber optic splicing has improved the ability to send multiple types of data over long distances with more advanced security. Fiber optics has also improved protection of information that is both sent and stored. It provides convenient and quick access to information that supports business operations.
Upgrading the telecommunication network with fiber optic splicing demands in-depth knowledge and skills. The procedure is highly critical and must be fastidiously handled to prevent distribution issues when data is transmitted. In order to optimally utilize fiber optic functionality, the exact capacity requirement of the application must be accurately determined along with the precise temperature requisite.
Fiber optic splicing in Boston, MA allows businesses to maximum telecom capabilities. For more information on the technical requirements of fiber optics to address your telecommunication upgrade, contact ElecComm.