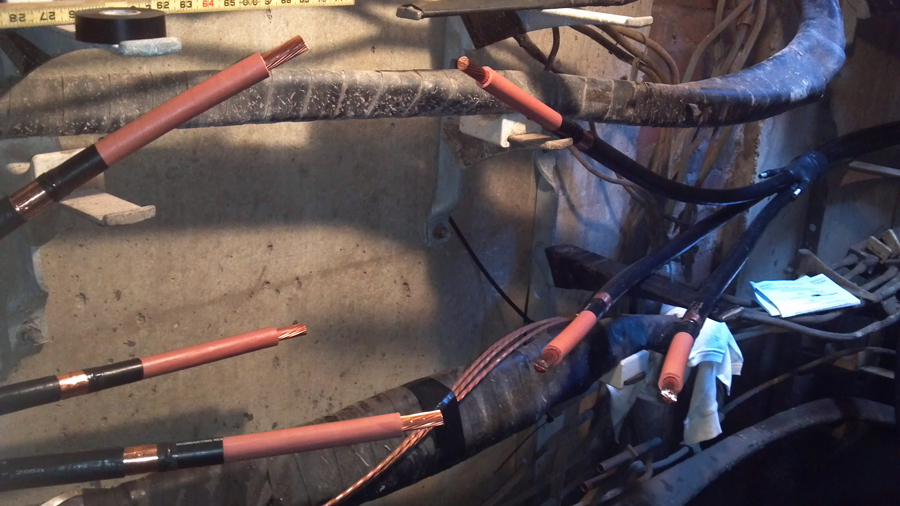 Today we're going to address the vital importance in applying fireproof coating to all high-voltage underground cabling systems.
This is especially true at coal-fired power plants. In almost every underground high-voltage cable run at coal plants, the cable will be exposed to varying degree of coal dust. It is vital to not only remove this combustible dust but to protect the cable should any of the dust ignite. As such, cleaning the cables is a big task before the coating is done. It is also an essential requirement that the fire security teams are knowledgeable and experienced in coating applications. With the expertise of the fire security teams, the repair of high voltage cables without any shutdown of production is highly commendable. Normally, replacing damaged cables requires a shutdown of operation. Likewise, the fire protection of the cables reduces the company's operational cost in insurance and other related matters.
The fireproofing works that render something fire-resistant or incombustible to an entire structure or some building components is a compliant fire protection measure that increases electrical safety in the underground construction.
For more tips on electrical fireproofing, contact ElecComm.