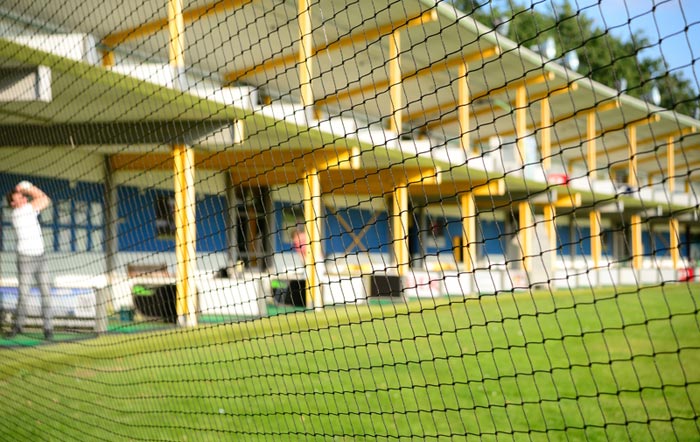 If there is one smart investment for golf courses and ranges, it is installing state-of-the-art golf range netting. Of course, owners should invest in this equipment because it plays a vital role in safety.
With professionally installed golf driving range netting in Boston, MA owners and operators of fairways and driving ranges will have peace of mind knowing that the golf balls will stay within the perimeter. Having golf driving range netting in place ensures the safety of the players and spectators as well as the nearby neighborhoods.
Both people and the property will be safer from errant balls when golf driving range netting, made with high-strength materials, are strategically in place. Additionally, owners will be free from liability. Many golf ranges are found in residential areas with wide open spaces. This setting puts the safety of passersby and homes at stake which increases the liability of the course owners.
To find out more about customizing and installing golf driving range netting system, contact the ElecComm.