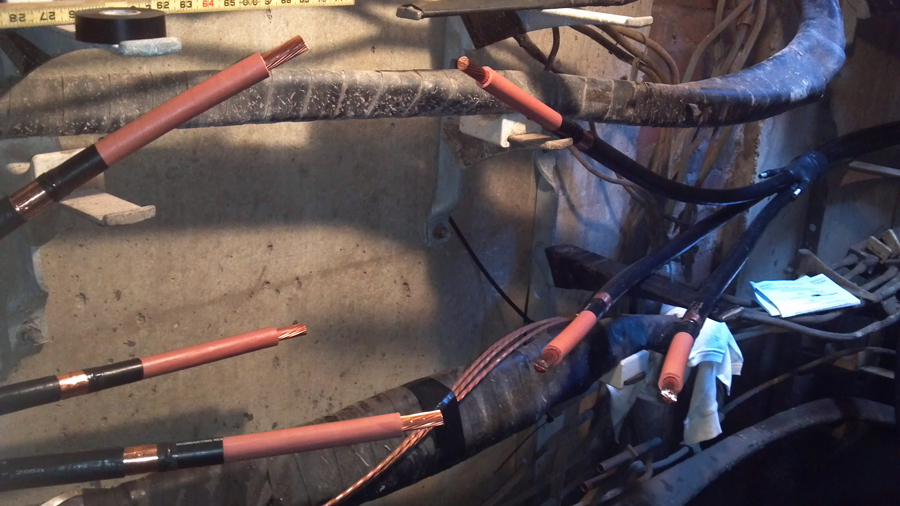 Nowadays, many businesses prefer underground high voltage cable networks over overhead powerlines. Although overhead cable networks are typically more economical, underground systems provide more advantages compared to overhead counterparts. Many businesses understand that underground networks are less susceptible to damage from weather and disasters. When compared to overhead networks, underground networks are not affected by wind, snow or ice. This means that the cost of installation of underground networks can offset the frequent repair costs for repairs of overhead networks.
Underground high voltage cable installations in Boston, MA ensures that businesses don't experience power outages that are frequently caused by weather. This is beneficial to both residential and commercial sectors the community. We greatly rely on power. Businesses need power to maintain day to day operations. During long outages, there is an undeniable impact on lives and the bottom line. Having a reliable high voltage cable network is an advantage because it is immune from the damage caused by unpredictable weather.
With underground power lines, major utility companies can continue to supply power. Power line systems that are safe and secure so that daily lives will not be affected are efficient and economical. Additionally, telecommunication companies can be protected against communication loss.
To find out more about the benefits and advantages of underground high voltage systems, contact ElecComm.