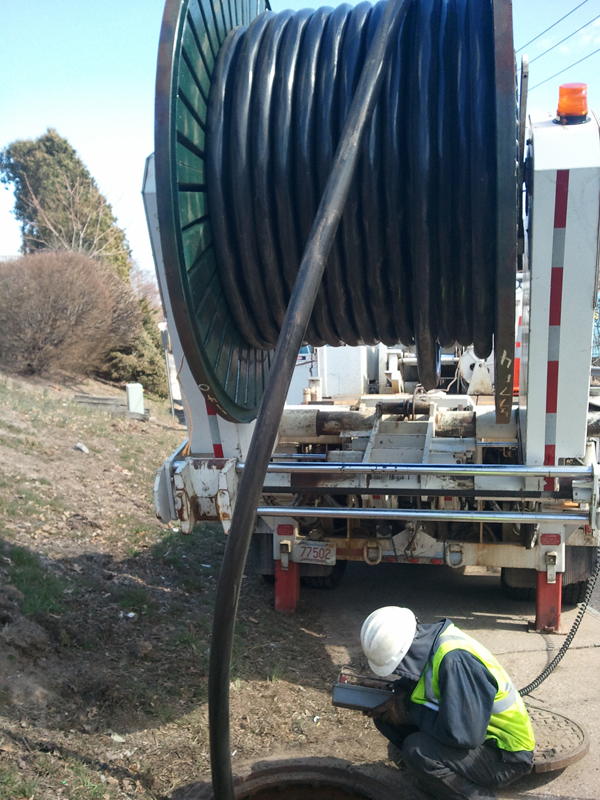 Electrical equipment, especially high voltage cables must comply with electrical technical and safety specifications. There is a standard operating procedure that we employ here at ElecComm to identify and repair electrical hazards. Of course, we are here to consult you on best practices to control risk within any/all of your electrical service endeavors.
ElecComm's core business focus is the installation, removal and maintenance of overhead and underground electric/communications distribution systems. If you even suspect that any power distribution element of your business has not been properly inspected and maintained, your next call should be to us.
We're here for you and your as it pertains to all thing's electricity. Contact ElecComm today.