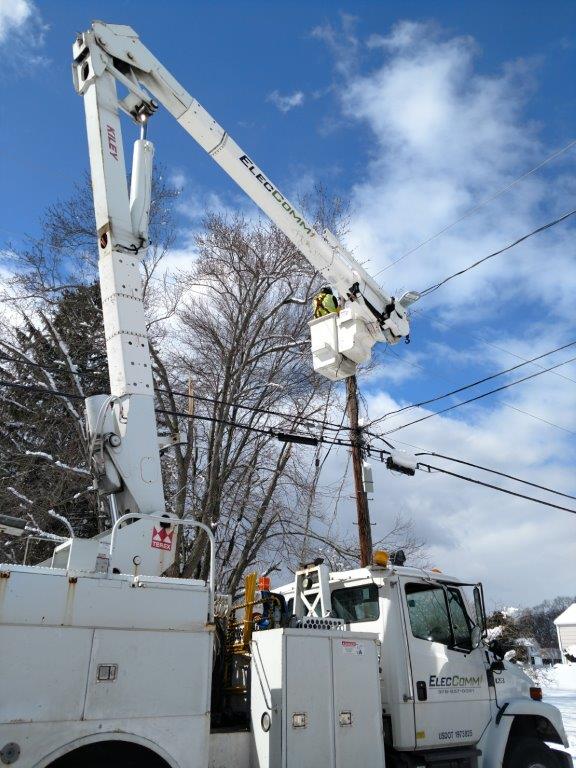 We know how winter can impact the activities in the business. Inclement weather in New England last through March. Commercial establishments can always expect unexpected power outages and service interruptions all winter-long. As a result, it is highly recommended for businesses to reinforce their electrical infrastructure to withstand harsh weather conditions.
The cardinal reason behind loss of electricity during winter is old infrastructure and electrical systems that are vulnerable to extreme weather. Over time, the system losses its capacity to operate well and resist extreme cold. In order to prevent electrical system malfunction, proper insulation must be applied and reinforced prior to the drop in temperature. It is also advisable to replace older infrastructures to ensure it will not become defective and cause havoc when it is imperative for the heat to be running.
If you are in need of skilled personnel to perform infrastructure upgrades and power line repairs or maintenance in Boston, MA, contact ElecComm.