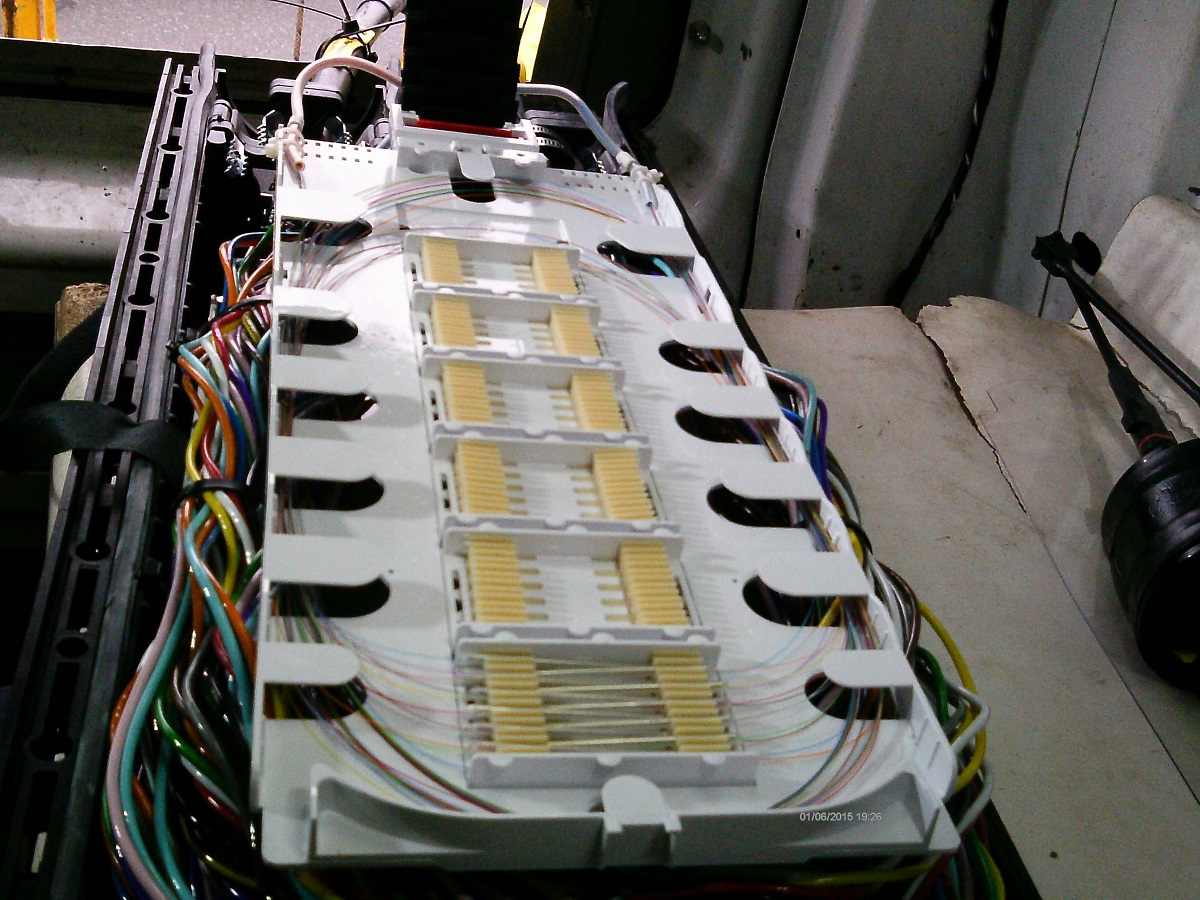 Fiber optic splicing is a high-demand telecommunication network systems support service. Data communication network degradation simply can't be tolerated in today's competitive business environment. For a host of reasons, sub-sections of a data networks become problematic which require professionals to quickly isolate and apply mechanical fiber optic splicing.
Our mechanical fiber optic splicing services here in Boston, MA perform a similar function to conventional cable splicing but with one major difference. Fibers are merge together by mechanical coupling rather than using welding techniques for non-fiber cables. In a mechanical splice, two cleaved fiber tips are mechanically aligned to each other by a special housing. The protective housing ensures fiber ends are steady and enable signals to stream freely between them without difficulty.
Here are the upsides of utilizing mechanical fiber optic splicing:
No power supply is required.

No extra tools are needed apart from a fiber stripper and fiber cleaver

A good alternative in cases where fusion splicing is not viable.

It can be done within a couple of minutes and is ideal for temporary connections.
For more information about mechanical fiber optic splicing, contact ElecComm.