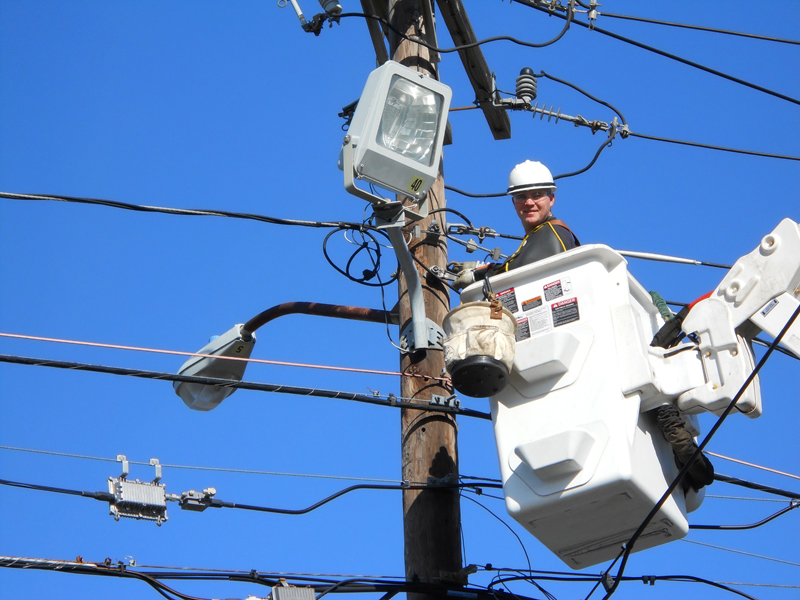 Today, apartment community construction is everywhere. Due to the increasing number of people who are choosing to rent and the amount of communities cropping up. These communities require new electric line construction and upgrades in the existing electrical infrastructure in order to add additional housing units.
Additionally, these rental units also require multiple phone lines and cabling in addition to just the electric lines. Although underground high voltage cables are now commonly used by many apartment units, the need for installing poles and transformers is also still necessary. Only certified electric construction line companies can handle these broad electric construction jobs for commercial use.
The staff at ElecComm has the knowledge and experience to handle large electric construction line projects. We work hand in hand with construction companies and electric companies for timely delivery of new electrical infrastructure. Contact ElecComm to find out more about our electric construction services.