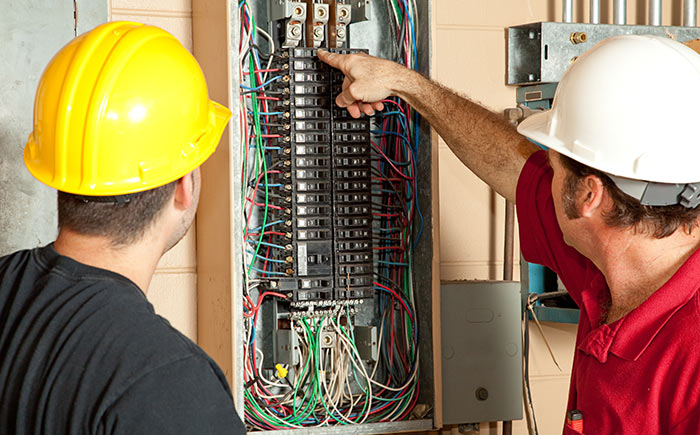 We are proud of our reputation here in Boston for being THE go-to company for emergency above ground power line repair and restoration services. We specialize in rapid response power restoration, but we specialize also in a host of other electrical-related services. But we do so much more than that. Let's discuss two other services that Boston-area business owners benefit from:
Underground High/Low Voltage Cable Installation and Removal:
All cable sizes including, not limited to: 1000Kcml, 700, 500, 300, 250, 1/0, and 2str.
Copper or Aluminum Cable
URD Installations
Rod/Rope and brush ducts
Pump and Clean MH's
Fiber Optic and Cable Installation and Splicing
Inner Duct Installation
All Grounding
Telecommunication Network Solutions
We engineer, manage, and perform network construction, splicing, testing, and restoration services for fiber, copper, and hybrid fiber-coax telecommunications networks.
For more information on our wide-range of electrical services to include rapid response overhead repair services, contact ElecComm.