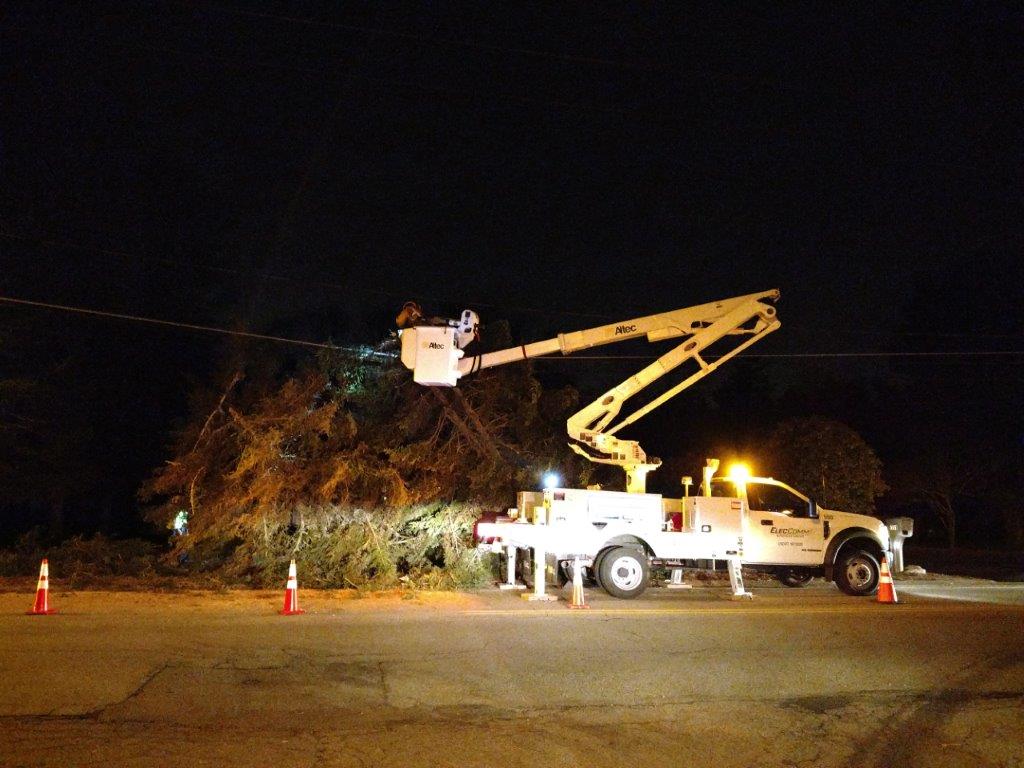 Power outages are a common occurrence during winter and they will occur without notice. Power outages can be one of the most damaging events that a business owner can face. It pays to be prepared for contingencies such as power outages. Prepare your facility and your business by taking the following steps:
Ready an Emergency Kit
Make sure to have an emergency kit that contains a first aid kit, flashlight with extra batteries, blankets. Place it somewhere readily accessible. List important phone numbers especially your power line support team. Notify them of your power issue as soon as possible. Have a copy of your office floor plan which shows the emergency exits of the building and location of gas and water shutoff valves.
Create a Contingency Plan
Contingency plans will help ensure that your business will stay up and running even while responding and recovering from emergency situations.
Train Employees
Make sure everyone in your office knows how to appropriately respond to a power outage. This will ensure their safety as well as customers that are caught up inside the building when the power outage happens. Make practice drills with your staff a routine. This way you can see areas where you need to improve and adjust before the disaster strikes.
Get Power Surge Protectors
Power surge may happen when the electricity turns back on. This can cause damage, sometimes irreversible to important electronic equipment. Having a surge protector will prevent excessive outflow of energy to keep devices safe. If investing in surge protectors is not a viable option, you can just turn off all equipment during the outage to prevent energy surge when the electricity is back on the grid.
Install Fire Detectors
Power surge can also cause electrical fires once power is back on. In order to prevent flames and protect your facility from costly damage, install fire detectors and sprinkler system.
Have a Backup Generator In Place
Consider investing or renting a backup generator for alternate source of power. This will keep your facility up and running even if the utility power restoration will take a long time to get restored.
Lastly, if you need power line repairs and maintenance, contact ElecComm.