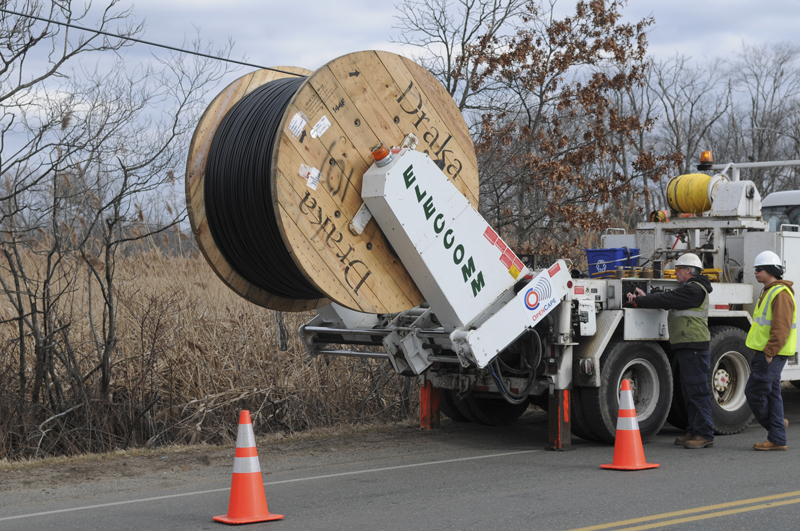 A successful cable pulling experience is achieved once proper planning is being worked out correctly. With the use of the proper tools and necessary thorough preparation, the actual process will save time and yields optimum productivity in the job site. A little anticipation or creative thinking on the work to be done will save the cost of doing the re-pulling cable runs that will be damaged during the initial installation.
There are different factors to be considered in the pre-planning stage before the actual cable pulling is done. Before starting work on the job site, installers or technicians will identify the type of environment. It is a common mistake to pull cable when it has been stored in a cold environment. In this case, the insulation will be affected and is conducive to cracking or splitting even with minimal pulling tension. Hence, damaged insulation is like compared to no insulation at all in the future. Adding more the moisture will affect the cables than others. It will affect the insulation and capability of the cable. Whatever the cable type is, it is of utmost importance to seal the cable ends with an approved sealing method.
A productive cable installation will require essential knowledge and understanding on the basics of cable. It is highly important to identify the cable type and specification, the temperature, checking the moisture, set up the cable route and the necessary hardware for cable support. In addition, the proper scheduling of multiple cable runs to be pulled at one time will reduce labor costs and only then it is assumed that the cable pulling will be successful.
For more tips on telecommunication network installation, contact ElecComm.