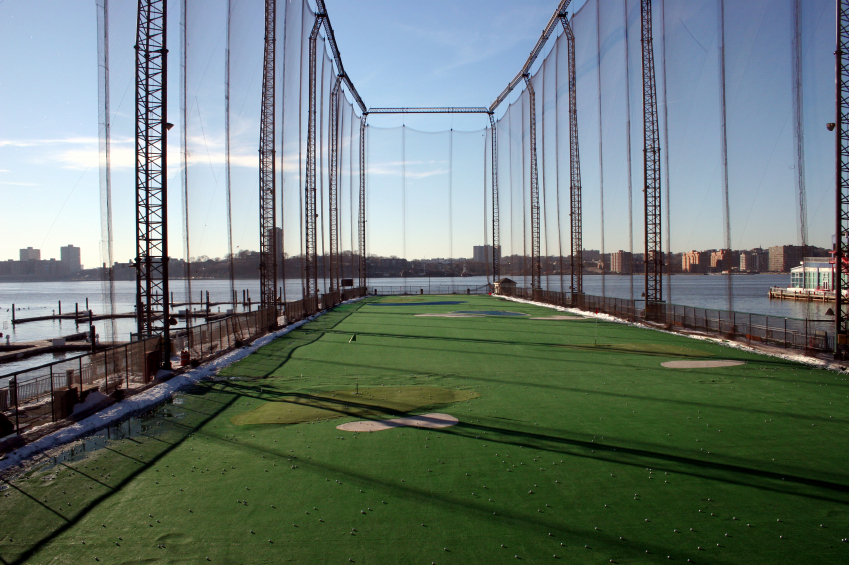 The golf netting system is an essential component of a sporting field. It ensures golf balls stay within the course. More importantly, they ensure the safety of spectators from injury and properties from damages over a stray golf ball. It is considered negligence to the part of the fairway owner in case an accident associated with an errant ball takes place. For all course operators, it is a primary liability concern.
Fortifying your existing golf netting system is a perfect way to safeguard the people inside the facility and properties adjacent to your golf range. Golf nets must be installed and properly maintained to properly function. We offer the highest quality golf barrier netting on the market which in turn will protect your golfers, staff, and yourself from liability.
When you need to install new or improve your existing golf netting on any Boston-area golf course, ElecComm is your trusted partner. We install poles, netting, and provide repair serves for both as well. Contact ElecComm anytime.