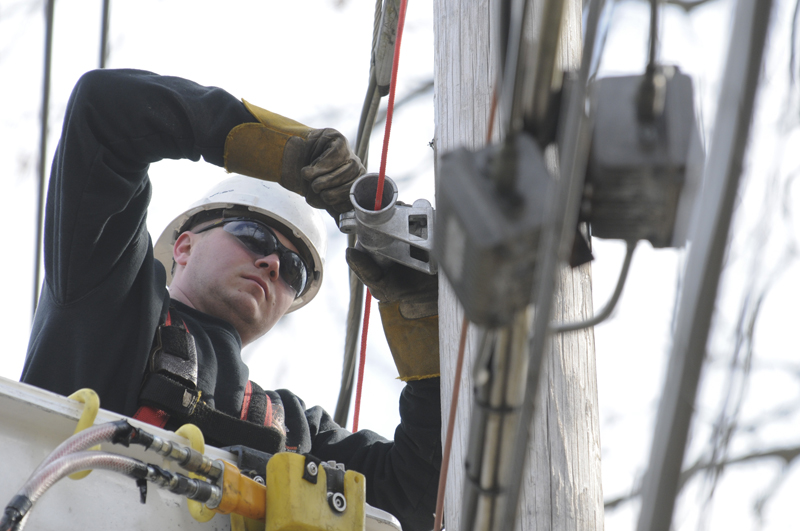 Old and aging electric line infrastructure requires regular inspection and maintenance because they are prone to glitches and more susceptible to malfunction especially in winter. In order to accommodate the growing population and use of power, upgrades are necessary to ensure sufficient power distribution.
ElecComm performs utility line upgrades and maintenance constantly. We make sure proper utility line enhancements are executed to reduce power outages in the commercial sector. We ensure that electrical infrastructure is up-to-date and can sustain itself even in extreme temperatures. In the event of emergency utility failures ElecComm can readily dispatch our team to restore power immediately.
If your business needs to upgrade or repair the current electrical infrastructure and utility lines, contact ElecComm. We serve cities and towns in New England.