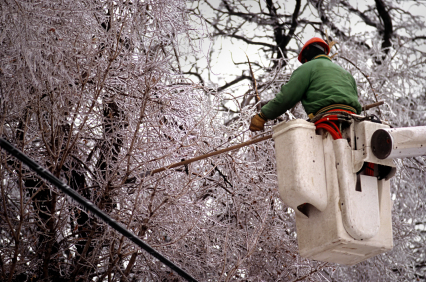 Older buildings with ageing (and often) dangerously inadequate electrical systems are exceptionally prone to failure during winter and especially during winter storms. When temperature dips, the exceptional demand on the aging electrical components often surpass the ability to safely operate. Winter storm conditions stress even modern electrical systems.
Extreme temperatures cause deceleration to the mobile parts of an electrical system which makes them more difficult to monitor and control. For example, old circuit breakers that are designed to provide critical safety service can be slow to respond. It is fundamentally important to replace old electrical infrastructure and improve electrical insulation design as a preparation for winter weather.
Contact ElecComm to protect your business plant, property, equipment, and staff. In any storm-related power emergency know that we are ready to respond on moments notice.