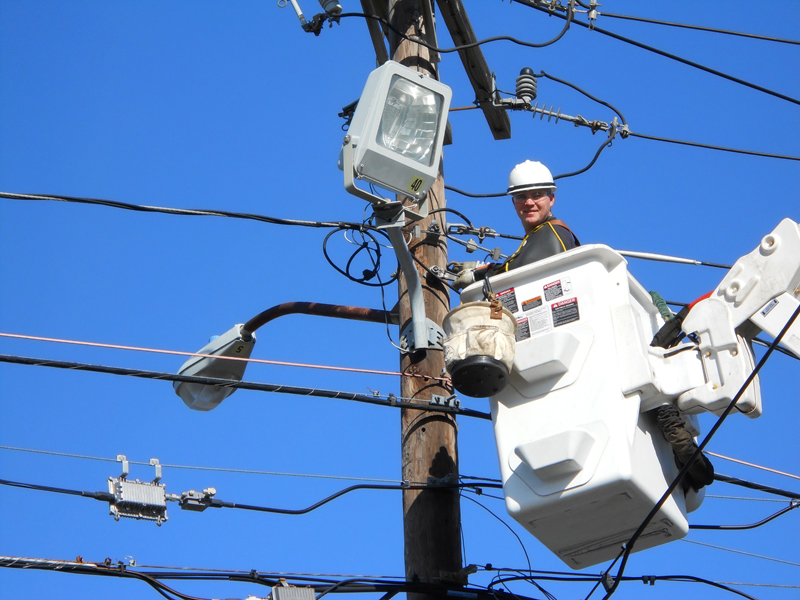 In the event of snow storms or accidents that can lead to damage of overhead utility lines, ElecComm is the company that you can count on to restore power immediately in New England. We support utility companies so that commercial and residential consumers can resume their normal business activity as soon as possible.
Our services include installation of new utility lines that provide power to new developments or communities. We do overhead line installation, removal, and maintenance. The ElecComm team is comprised of certified electrical technicians with competitive experience and skills. We cater to commercial clients as well as the major utility companies in the area, communication service providers, projects funded by federal and local government, and private entities.
With skillful and experienced personnel, coupled with state-of-the-art equipment, our team can render electrical services that include refurbishing, replacements, renovations, expansions and maintenance of electrical infrastructure and overhead power lines. For an electrical line company that deals with overhead and underground line work, contact ElecComm.