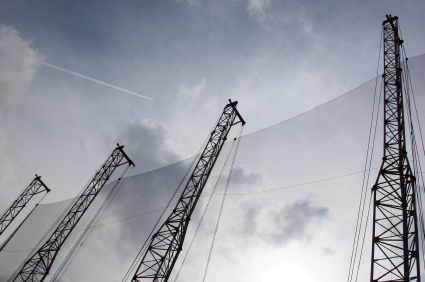 Investing in high-quality golf poles and netting materials ensures that the investment will last and pay-off over years. There is no point in spending less for lower quality, only to need to replace everything again in just a few years. With golf seasons getting longer, poles and nets need to last. Don't settle for less. Instead invest in high quality golf range netting that offers durability that will last for years.
Golf courses and ranges cannot risk the safety of golfers, spectators, passersby, or nearby businesses. Any untoward incidents that involves stray golf balls will result in liability of the range. When errant golf balls accidentally fly due to weak, torn, loose or absent golf drive range netting, management will pay for the damages to people and property.
But top quality materials are not enough. Proper and safe installation also ensures protection. A proper set-up of safety golf poles and nets are imperative to avoid accidents both inside and outside your golf range. Contact ElecComm for state of the art golf range netting system.