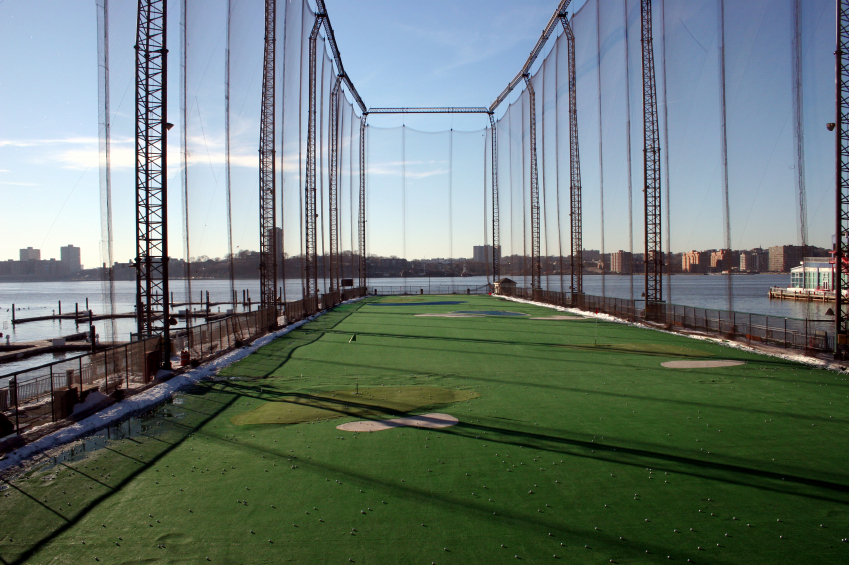 With golf becoming more and more popular, new golf course facilities and driving ranges are available to the increasing number of golf enthusiasts. This has increased the demand for sturdier and more resilient golf netting products. As the competition for the best poles and netting solutions in MA gets tougher, ElecComm has maintained its popularity in the market.
Installation of golf drive range netting in Boston, MA is an expertise of ElecComm company. We install advanced golf netting system there is across Massachusetts. Our products are guaranteed superior quality and we accept custom-cut tailored to your required dimension. Our installation is quick so you can have your netting barrier secured your driving range in no time.
With the best golf range netting setup surrounding your golf course, you can now be worry-free concerning errant golf balls. Contact ElecComm for free quote of your golf netting needs.