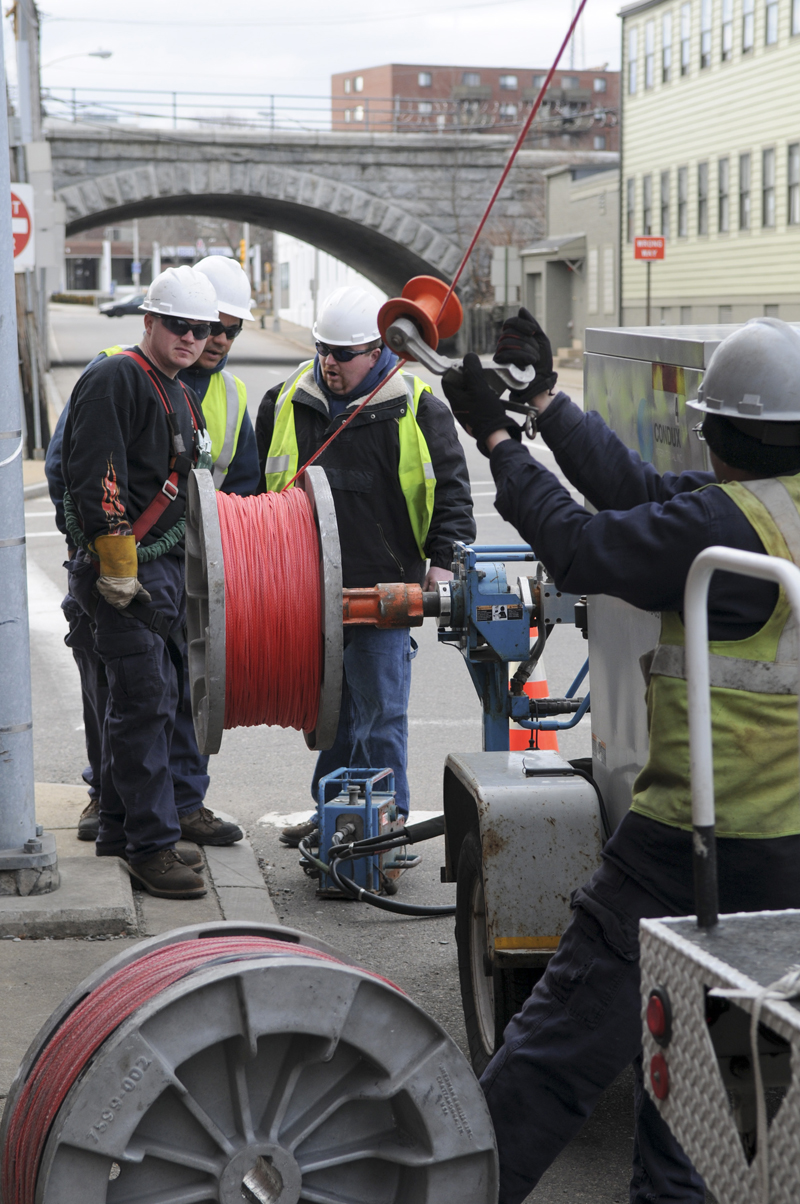 For many businesses across the greater Boston area, reliable and fast network infrastructure is fundamentally important to remaining competitive. For years now, Boston business owners have entrusted their telecommunication network installation and maintenance services to us here at ElecComm. We understand the criticality of this service to your business and we work with professional speed, effectiveness, and affordability that will earn your trust.
Every business' network is custom and strategically engineered to your exact business communication strategy and need. We employ state of the art network electronic and physical security measures to protect your intellectual capital to the maximum extent possible. Like most business across Boston, yours is likely composed of cross-functional teams, therefore we'll design your telecommunication network to facilitate and integrate your teams smartly. Telephones, internet-connected computers, fax machines, servers, and handheld mobile devices are more useful because their capabilities are increased through a carefully developed telecommunications network. Fiber optic networks provide an effective platform to actualize joint ventures to improve team output and customer service.
To find out more about fast, reliable, and affordable telecommunication network services, contact ElecComm.