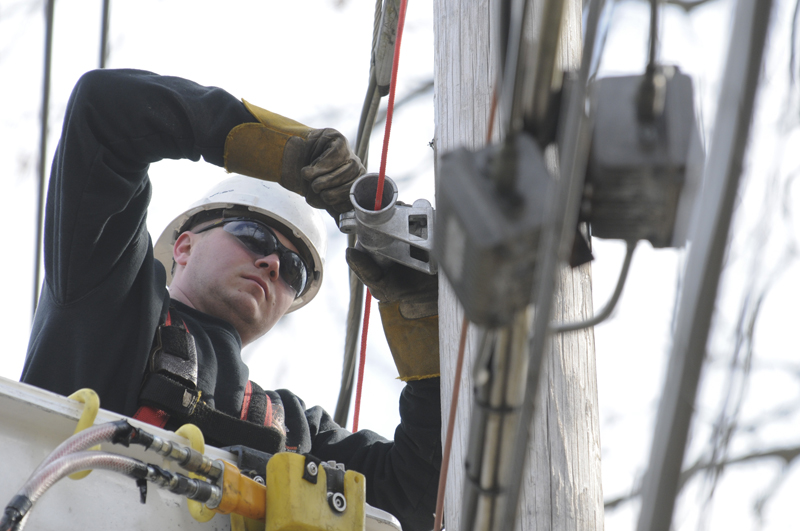 It is undeniable that the internet made numerous trades and dealings quick, convenient and efficient. No wonder various transactions nowadays are done through the internet. Precisely for this reason, a telecommunication network failure for a long duration of time is intolerable particularly in the business sector.
Any telecommunication network outage results at the very least lost productivity from your work force. Any prolonged network outage renders a situation of not only lost staff productivity but other forms of revenue killing effects of network denial of service. When your business network goes down, your first call should be to ElecComm's telecommunications repair team to promptly restore connectivity and return to profitable business operations. You can count on ElecComm's 24/7 telecommunication network repairs and services because we've been delivering professional network restoration services for decades.
ElecComm team is comprised of certified technicians who are skilled and equipped with specialized tools and devices for troubleshooting and repairing telecommunication network outges. Aside from doing maintenance and repairs, you can also tap our team for communication line construction, splicing, testing maintenance and restoration of fiber, copper, and hybrid fiber-coax telecommunications networks.
So the next time you need assistance on telecommunication network system in Boston, MA, contact ElecComm.